Summer Reading Challenge Week Ten
Welcome to Week Ten of Buzzing about Romance Summer Reading Challenge.
This Week's Releases from Summer Reading Authors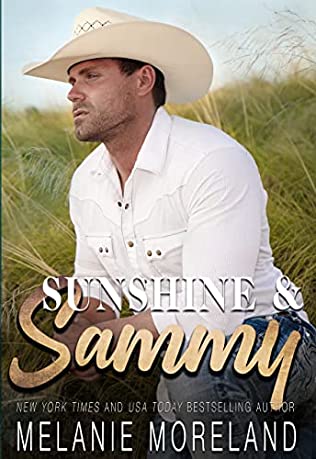 This weeks prompts are :
July 31-This week's sponsoring authors are Noué Kirwan and Avery Flynn
July Entries are due
August 1- Mug Monday
August 2-Read a Book with Flowers on the Cover
August 3-Share a picture of your bookshelf (real or virtual)
August 4- Read a Fake Relationship Romance
August 5- Do Something Bookish with a friend
August 6- Stack Saturday- Create a FRIENDSHIP TROPE STACKS can spell friends, a stack of your best friends, or Friends to lovers trope
Upcoming Events this week.
8/2 Happy Hour with author Kennedy Mitchell 9:30p est Live on Youtube
8/3 Wild Readers Book Club Only One Night by Carly Philips 9p est on Facebook
8/4 Instagram Live with author Noué Kirwan 9:30p est.
Week Ten Summer Reading Sponsoring Authors: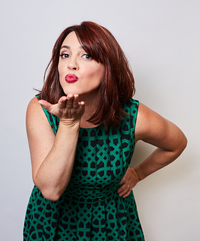 Avery Flynn
Website: www.averyflynn.com
Email Signup: www.averyflynn.com/newsletter
Facebook: https://www.facebook.com/AveryFlynnAuthor
Twitter: www.twitter.com/AveryFlynn
Instagram: www.instagram.com/AveryFlynn
Noué Kirwan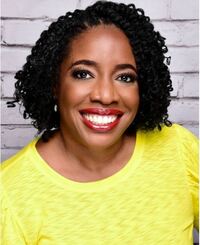 Goodreads
https://nouekirwan.com/
https://www.instagram.com/nouekirwan/
https://twitter.com/NoueKirwan
https://www.tiktok.com/@nouekirwan