Ep 124: 2022 Girl Crush Tour
On this Episode of Buzzing about Romance we are hosting our first ever Girl Crush Tour. The Girl Crush Tour Kicks off with a list of our Ultimate Book Girlfriends or Besties. For this year we include overall our book besties from any books we have read. Starting next year it will just be books from the last 2 years.
Please Note – this is the partner episode to our I Licked Him First Book Boyfriend Tour. Listen Here
Characteristics/ qualities of a Book Girlfriend/Bestie
Can you love a heroine and they not make the book bestie title?
We will be providing you with our Top 7 Ultimate Book Girl Crushes.
The Community has also voted and picked their Ultimate Girl Crush and we will share that also.
Find complete list here: https://bookcaseandcoffee.com/girlcrush2022
Buy The 2022 Girl Crush Tour Shirt here: https://buzzing-about-romance.creator-spring.com
Book of the Week: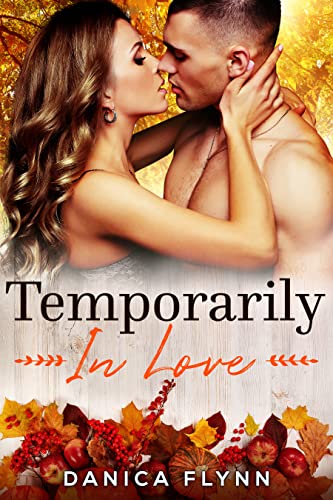 Patreon Update: Welcome New Patreon Members Melissa and Sue
Celebrating their 2 yr anniversary as members of the Hive – Shauna C and Danica.
Celebrating One Year in the Hive – Ofelia.
We appreciate our Patreon supporters and would not be able to bring you the podcast without them. We currently have 4 open Tiers on Patreon. Those start at $5 a month and include membership to drunk book club and exclusive content. Our first goal is to reach 40 patreon members. Once we reach that we will host another epic giveaway. Our Big Goal is 500 Patreon members.
Drunk Book Club: Next Drunk Book Club is Nov12th. We are Reading Revved to the Maxx by Melanie Moreland. Melanie will be joining us for the evening. If you would like details check out https://bookcaseandcoffee.com/drunkbookclub
Cleat the TBR Challenge starts on 10/24. In honor of the last few weeks of 2022 we are working hard to clear some books that have been on our shelves for too long. There are multiple ways to work your way through this challenge. This Event runs from October 24th- December 31st. We have several group reads planned along with working on your goal you would like to read before the end of 2022. You can find details at https://bookcaseandcoffee.com/2022clearthetbr/
Clear the TBR- Next Group Read is The Baby Proposition by Kim Loraine on Nov 9th in Discord. You can find details on our website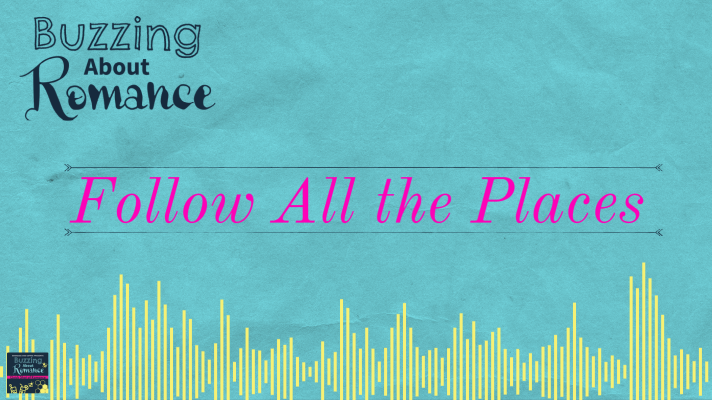 Patreon: https://Patreon.com/bookcaseandcoffee
Facebook: https://Facebook.com/buzzingaboutromance
Instagram: @buzzingaboutormance
Music by Cambo
Itunes | Spotify | Stitcher | Google | RSS Feed