A bit of a Review Drop of books I recently read for the podcast. Also you are getting a review dump because writing review is hard. Sometimes I think I can read the books or I can review them, I don't think I can manage both. Some of these were re-reads others are new to me authors. There is a drunk book club read in here also.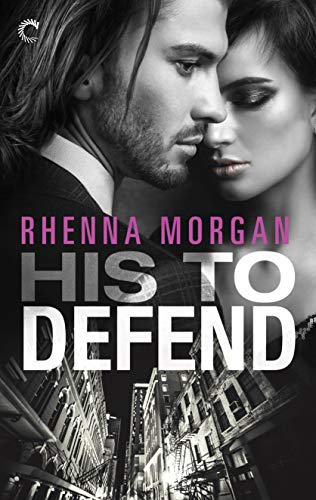 His to Defend by Rhenna Morgan
Rating: 5/5
Tropes : Mafia, Single Mom, Possessive Alpha, Suspense
Pop: 34%
Audiobook- Narrator John Lane
I am a STAN for Rhenna Morgan. If she writes it, I read it. I truly love all her Romance books and. Some of the fiercest heroines of romance. They are smart and cunning. They go toe to toe with these over the top protective alphas never shrinking back.
Evie is no exception. While she might be struggling as a single mom to 7 yr old Emerson she never is out. She works hard to make a nice home for him and care for him. She is well loved in her community. Recently fired desperate for a job so she can secure a spot for her son at a private school, Evie approached Sergei for help. It was so hard for her to ask for help. As you read the story you realize how proud Evie is and the fact that she could not solve this without asking for some help really speaks to her love of her son.
Sergei is totally the hero that is there to protect those he cares about. He is growly with the "touch her and die " vibes. He has been watching Evie for some time but feeling that her innocence was an obstacle he kept his distance until she came to him.
The Chemistry in this book is off the charts. The pages almost burst into flames. Sergei is the man in charge in the bedroom and is there for Evie's pleasure always. I forgot how sexy this book was! If you want to try a darker romance and like a over the top protective hero you should absolutely give this book a try. For as over the the top as Sergei is Evie is no one's fool. She is more than willing to give back all the sass.
I listened to the audiobook of this selection. It is read by narrator John Lane. It was so well done. He captures the essence of the story and bring life to all the character.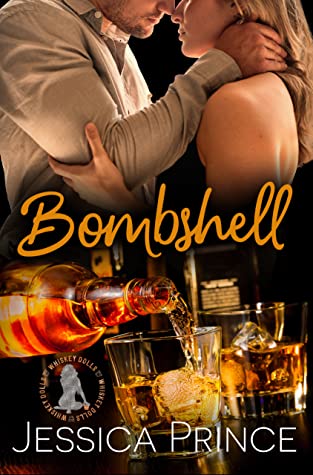 Bombshell by Jessica Prince
Rating: 3/5
Tropes: Single Dad, Dancer, small town , forbidden,
Pop: 62%
This is my first read from the author. This book was ok. I did enjoy it. I think the instant lust attraction written as a slow burn did create a bit of fractured reading experience. I felt like through most of the story I was missing something. I wanted to know more about Marin and Pierce. I felt like we were just scratching the surface with them. I felt like we got a lot of their back story and side character interactions with out a lot of them on page together. It is one of the things I struggle with a Nanny Romance, if the MCs feel like 2 ships passing and never meeting or only meeting at the 75% mark. I wanted Overall this was a quick read and ok read.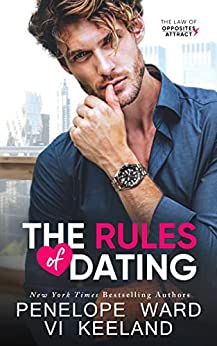 Rules of Dating by Vi Keeland and Penelope Ward
4/5
Tropes: Single Dad, Meet Cute, Opposites Attract
This might be the one of the best meet cutes ever. It is has been a long time since I have read 2 MCs that on paper should not work but these 2 do work and they work so well. There was a lot of push and pull to this book. There was not a clear or easy path to the HEA. I really loved that our Hero Colby is very accepting of where our heroine Billie is at in her life. His concept of "Undating" in order to show Billie that he is a good guy was so sweet and swoony. Show that sometimes you can make connections doing the simplest of tasks. Billie also gets props for seeing the struggles of a single dad and happens when you are dating. This romance was complicated and not drama a free at all. I did enjoy the story. It is a bit angstier than I typically read but it was a nice switch up.