Review: The Lady : The Oath Duet by Serena Akeroyd
Rating: 4/5
Trope: age-gap, anti-hero, big-city, billionaire, level-4-steam, mafia, read, real-body
Book 2 of the The Valentini Family
Put Out Percentage 14%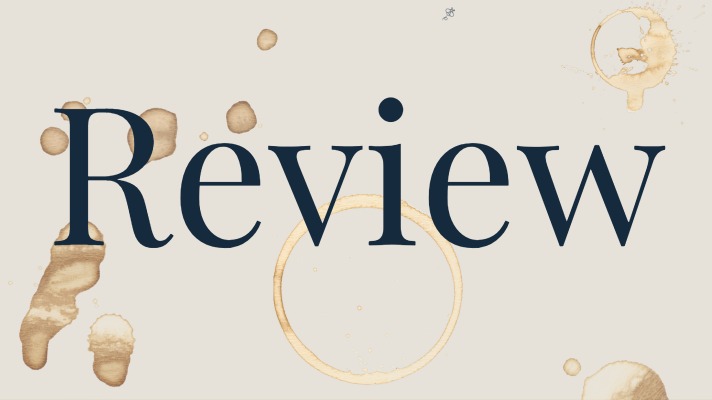 I really liked Luc in this story. He was such a great mafia Don. He is mysterious enough to keep us guessing. He also has this determination and command of a room that you want in your anti-hero. His love for his family, the sentimental nature of his existence brings so much to the book. He is a well-rounded character really from the beginning. His Character through out the story is very stoic. In another world born into another family you know that he would be successful and be at the top of his career.
Jennifer is hard. Hard to break through her shell, she is hard to really love. She has so much going against her. I do feel her story arc was lacking and we still have some unresolved issues with her personally. I think she and Luc together are swoon worthy and totally deserve their HEA. But I still find her to he be shallow and Vapid. There is a reason she is like this, but her character never really grows. Her issues are unresolved, and the story feels incomplete. I cannot pinpoint what is missing other than she is one dimensional.
Overall, for a duet it is a quick and easy read, the violence is not too over the top.  There is plenty of steamy sexiness in this story. There are some hints at other stories, I am invested enough in this series to add those to my TBR.