QSR: Scandals of the Father by Zoe Blake
On This episode of a Quick Shot of Romance Becky and Leah are reviewing Scandals of the Father by Zoe Blake. This is book 1 in the Cavalieri Billionaire Legacy
Synopsis from Goodreads
Being attracted to her wasn't wrong… but acting on it would be.
As the patriarch of the powerful and wealthy Cavalieri family, my choices came with consequences for everyone around me.
The roots of my ancestral, billionaire-dollar winery stretch deep into the rich, Italian soil, as does our legacy for ruthlessness and scandal.
It wasn't the fact she was half my age that made her off limits.
Nothing was off limits for me.
A wounded bird, caught in a trap not of her own making, she posed no risk to me.
My obsessive desire to possess her was the real problem.
For both of us.
But now that I've seen her, tasted her lips, I can't let her go.
Whether she likes it or not, she needs my protection.
I'm doing this for her own good, yet, she fights me at every turn.
Refusing the luxury I offer, desperately trying to escape my grasp.
I need to teach her to obey before the dark rumors of my past reach her.
Ruin her.
She cannot find out what I've done, not before I make her mine.
If you love the dark and twisted romantic suspense of Natasha Knight, A. Zavarelli, Charmaine Pauls, and Anna Zaires you will love this series!
Lose yourself in the steamy, enemies to lovers drama of the Cavalieri men
Release Date: March 31st.
Trope: Foodie, age-gap, alphahole, anti-hero, impact play , billionaire, boss, close-proximity, dark, dirty-talker, dub-con, family-series, forbidden, instant-attraction, kink, opposites , possessive-alpha-hero, protector, second-chance-at-love, single-dad, stern-brunch-daddy, taboo
Series Name: Cavalieri Billionaire Legacy
Type of Series: interconnected standalone
Put out percentage: 18%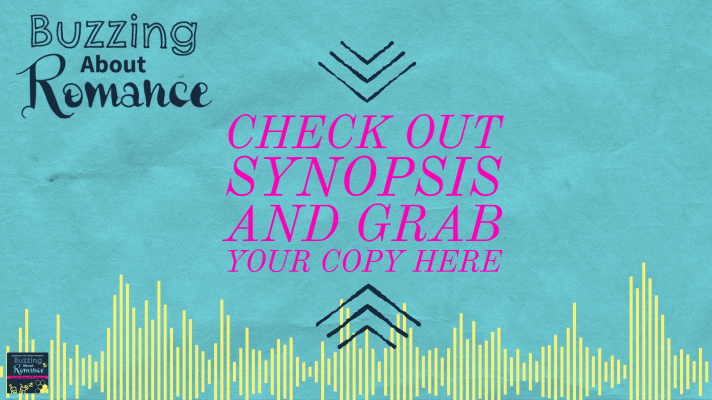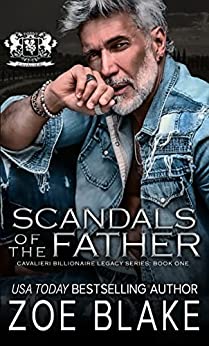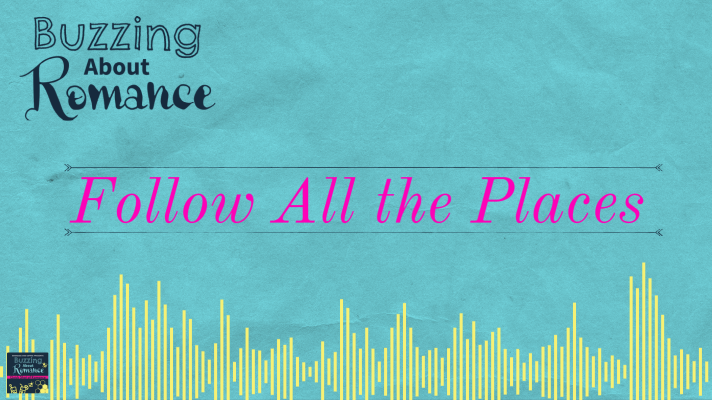 Patreon: https://Patreon.com/bookcaseandcoffee
Facebook: https://Facebook.com/buzzingaboutromance
Instagram: @buzzingaboutormance
Music by Cambo
Itunes | Spotify | Stitcher | Google | RSS Feed