EP 169: Booking to Signings & Conventions
On this episode of Buzzing about Romance Jenni, Heather join Becky to talk about Book Signings. Some of our experiences. What we like and don't like about them. Must haves items. Things to think about before going to a book event.
Topics we cover
Difference between a Signing and Convention
Signing
Signing you are going for certain authors
Not as much community building
Signing is more transactional
Explained as a craft fair for books
Convention
Panels
Built in gathering times-
Cocktail parties
Meet and Greets
More than a signing
Book Store Signing
Book of the Week: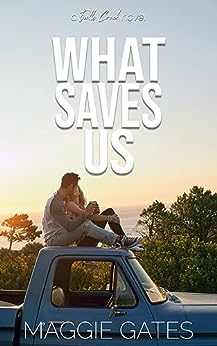 September Swag Pack Authors – Newest Releases
Sponsoring authors Renee Rose, Melanie Moreland, Kelly Elliott and Helena Hunting.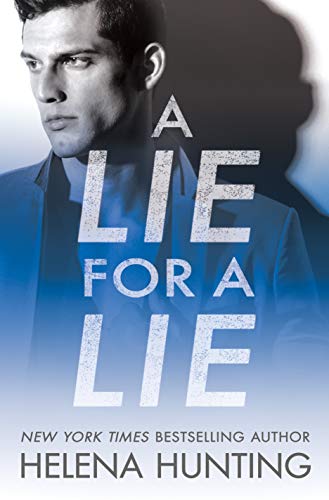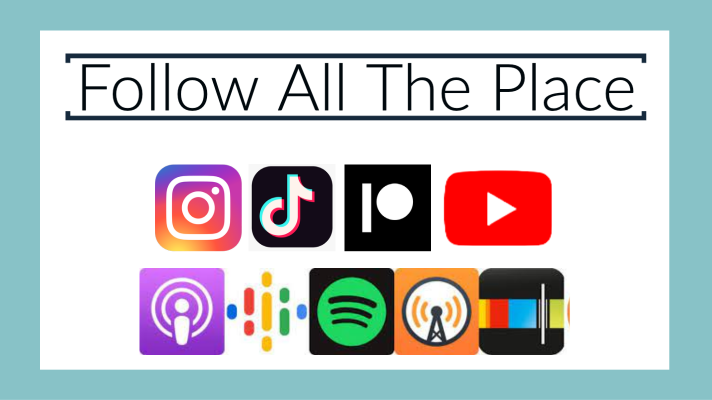 Patreon: https://Patreon.com/bookcaseandcoffee
Facebook: https://Facebook.com/buzzingaboutromance
Instagram: @buzzingaboutormance
Music by Cambo
Itunes | Spotify | Stitcher | Google | RSS Feed