Happy Hour with author Emma Foxx
Join Becky and Heather for a Happy Hour with author duo Emma Foxx . We are celebrating the release of Puck One Night Stand.
When: Thursday September 21, 2023
Time: 9p est
Where: The Youtube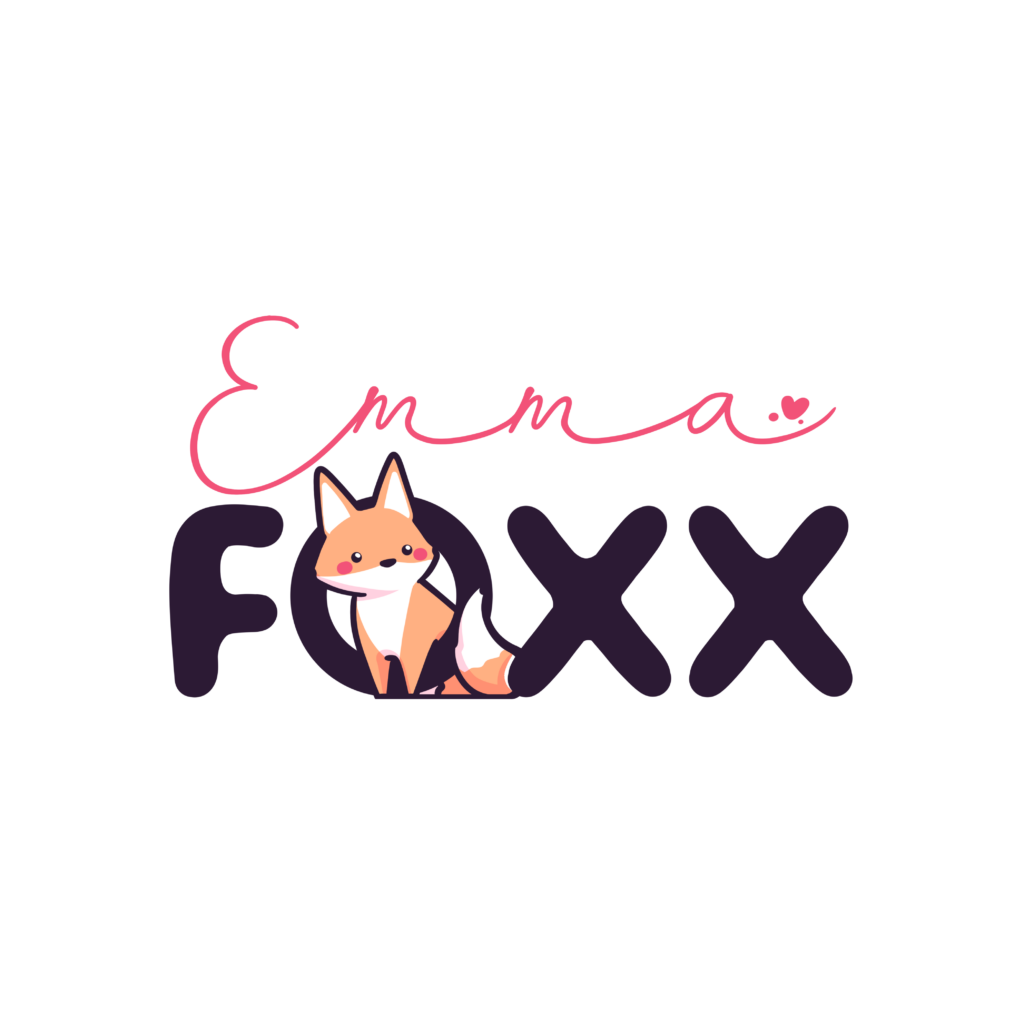 Meet author duo Emma Foxx:
Emma Foxx is the super fun and sexy pen name for two long-time, bestselling romance authors who decided why have just one hero when you can have three at the same time? (they're not sure what took them so long to figure this out)! Emma writes contemporary romances that will make you laugh (yes, maybe out loud in public) and want more…books (sure, that's what we mean). Find Emma on Instagram, Tik Tok, and Goodreads.
AUTHOR LINKS