Ep 105: Best Friends, Authors and Podcast host K. Webster and Misty Walker
On this Episode of Buzzing about Romance we sit down in chat with author Besties and Podcast host K Webster and Misty Walker, host of the Open Book Bestie Podcast .
Open Book Besties is a biweekly show where besties, USA Today Bestselling romance author K Webster and Misty Walker, discuss writing, publishing, and most importantly, BOOKS! Listen here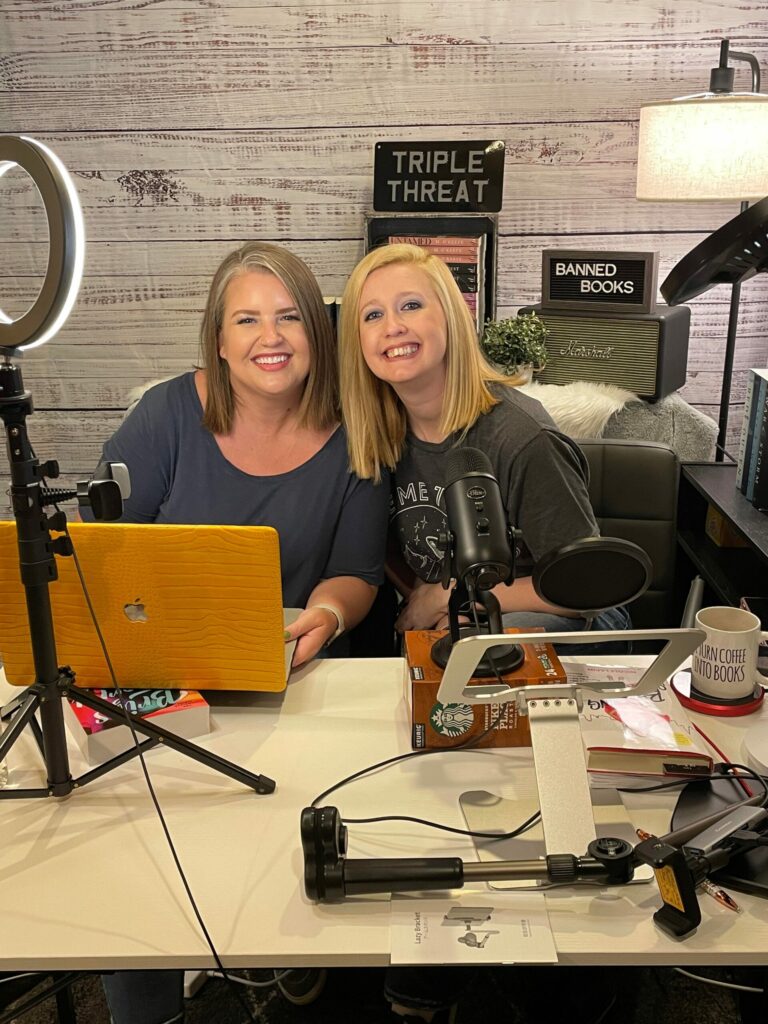 K. Webster: K Webster is a USA Today Bestselling author. Her titles have claimed many bestseller tags in numerous categories, are translated in multiple languages, and have been adapted into audiobooks. She lives in "Tornado Alley" with her husband, two children, and her baby dog named Blue. When she's not writing, she's reading, drinking copious amounts of coffee, and researching aliens.
Misty Walker:
Misty Walker is a USA Today Best-Selling contemporary romance author with books in multiple subgenres including, age-gap, forbidden, biker, and gay.
​She's been in the book and audiobook industry for many years, though she's only been publishing since 2019. Misty currently resides in the high desert of Reno, NV with her husband and two daughters. She enjoys camping in her comfy travel trailer, reading, and writing.
Book of the Week: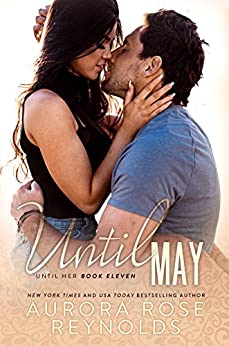 Drunk Book Club: July Drunk Book Club is July 16th . We are reading Good Time by Jana Aston.
We are really excited to be partnering with Wildfire Marketing Solutions on an upcoming Book Club on Facebook. Our First Selection is Promise Me Forever by Layla Hagen July 13th.
Our next Group Read in Discord Wasted World by Staci Hart July 20th
Next Up: We are going back to the Tropes. We will be discussing All the Fakes. What are our favorite fake relationship romances. What we love and what we don't.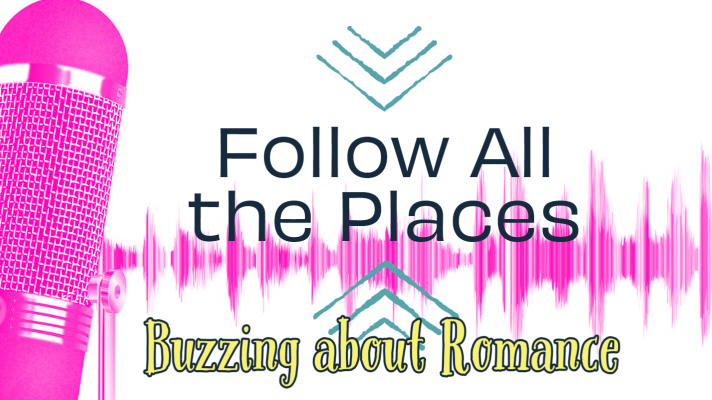 Patreon: https://Patreon.com/bookcaseandcoffee
Facebook: https://Facebook.com/buzzingaboutromance
Instagram: @buzzingaboutormance
Music by Cambo
Itunes | Spotify | Stitcher | Google | RSS Feed
You made it this far… No question just let us know you stopped by! – Becky