ep 153 Our Bags are Packed and ready to go!
On this episode of Buzzing about Romance Becky is joined by Heather and Carolina, they tackle the topic of setting and places they want to visit from all the books they have read.
Topics Covered in this episode
Real Places vs Made Up
Made up Places based on Real Places
Foodie Inspired Travel
Factional Places we wish we could visit
Transportations Inspired reads
Road Trip
Examples
Private jets
Destinations /weddings
Yacht
Book of the Week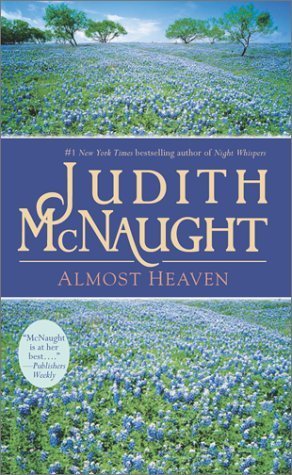 Patreon-
Happy Year Patreon Anniversary to Terri D. Kimberly and Amanda.
Did you know that Buzzing about Romance is going to its first signing in November? Buzzing about Romance is the sponsoring Podcast at The HEA Readers Event. Over the next couple of weeks, we are going to let some of the participating authors introduce themselves.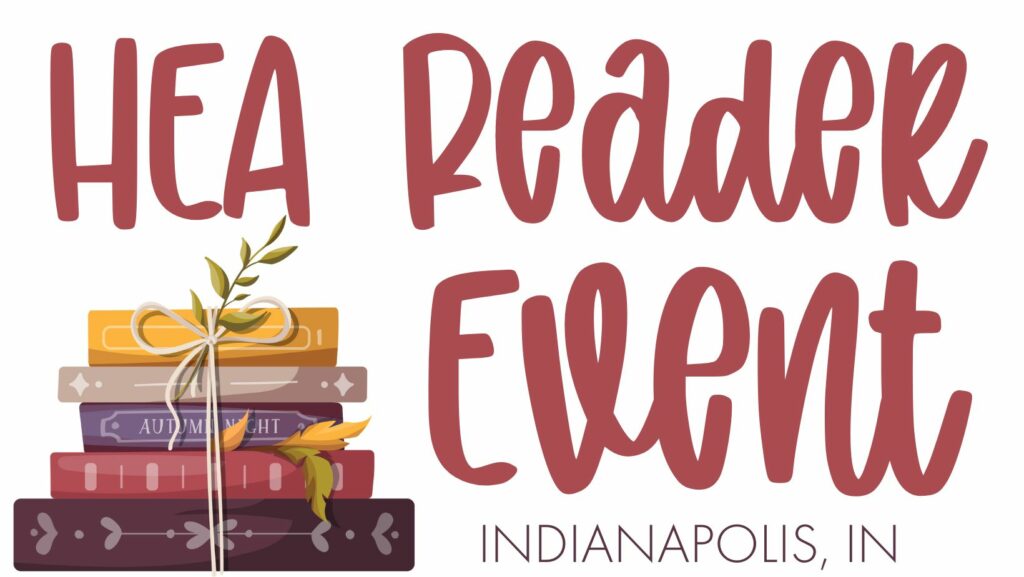 On this episode we feature signing author Maggie Gates.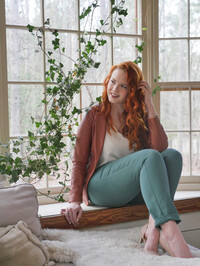 List of Books Mentioned in this Episode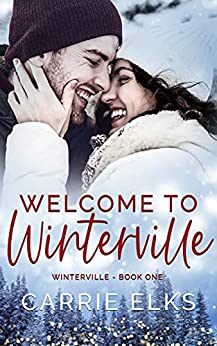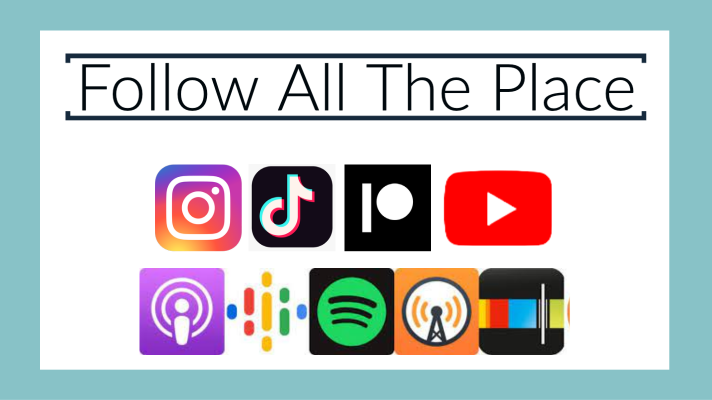 Patreon: https://Patreon.com/bookcaseandcoffee
Facebook: https://Facebook.com/buzzingaboutromance
Instagram: @buzzingaboutormance
Music by Cambo
Itunes | Spotify | Stitcher | Google | RSS Feed