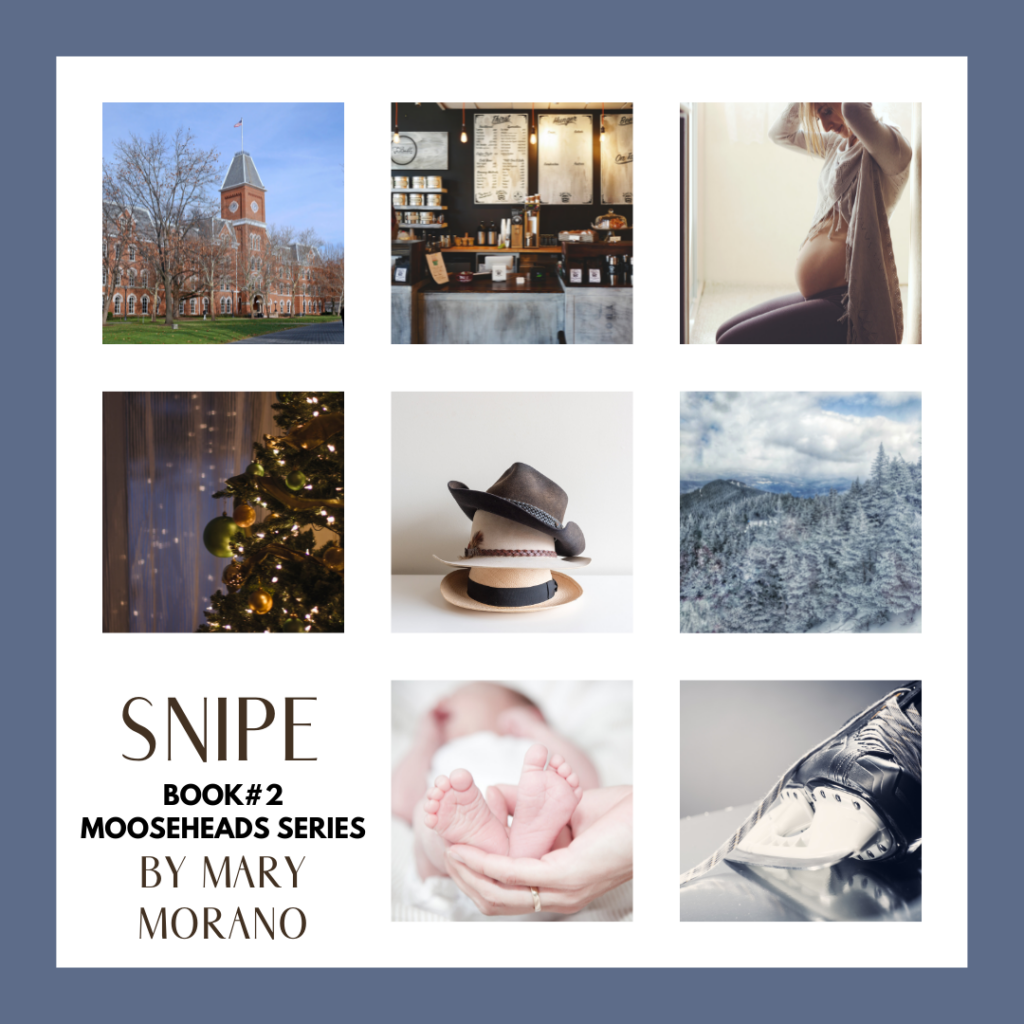 Justin "Tattoo" Samson is a guy that we all know and love. He is the life of the party, I mean he hands out party pooper pins. And his Pinterest Mom helps him plan and prep his costumes. He loves to have a good time, has the ladies hanging all around him, and loves to hook up. He isn't one to get serious….especially being a college hockey player. He doesn't have time for something serious. But deep down Justin is a good guy. He has a big heart and he's the guy all his friends come to for advice. Becca is a girl in college to spread her wings. She grew up sheltered in a very religious family. She never had freedom, and the only reason she was able to go to college away from home was because she got a scholarship. She has a college bucket list, and she needs Justin's help. When the two are paired together for a project sparks fly! Justin cannot get this girl out of his head, and it was seriously messing with him.
When one night of partying turns into two pink lines it gets real. And very quickly. These two overcome the odds, work together to reach their goals and build a found family. I think that is the part of the book that resonated most with me how they built a support network for themselves and how those around them stepped up to help where they could. It was a beautiful reminder that family isn't always those you are related to by blood, but can be chosen by choice.
This is book two in the series and I cannot wait for the rest of them to get to tell their stories, because you WILL fall in love with this team of boys! This series is available in Kindle Unlimited!