Rating: 5/5
Series: Nanny Love Match # 2
PoP: 31%
Tropes: age-gap, big-city, billionaire, close-proximity, co-workers, damaged-hero, enemies-to-lovers, friend-group, grumpy-sunshine, nanny-romance, rom-com, single-dad, wine-and-dine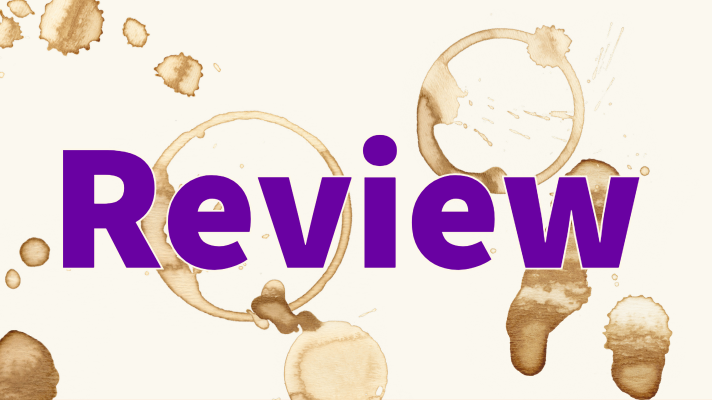 When the movie, Enchanted meets all the spice!
How can a tossed salads, speed dating, a ripped mermaid costume and too much tequila lead to an HEA? Let me tell you, it does, and it is simply the most enchanting read. It will leave you with a smile on your face and believing in fairytale magic.

Nanny matchmaker Madelyn Malone, is back, this time she is tasked with finding a nanny for a notorious hothead chef, Mitchell Elliott. Suddenly a single full-time dad of 6 year old Oscar leaves Mitch desperate for help. Mitch is pure grump. A curmudgeon of the first order.
Mitch does not have much of a relationship with Oscar. circumstances have led Mitch to a place where he to not only work on his relationship with his son but also his career. Everything for Mitch seems to be spiraling out of control. Mitch is so much more than you think. As we peel back the layers and get to truly see who Mitch is, you realize that while his anger has been out of control, he doesn't know how to express the hurt and frustration. Mitch is such a relatable character. He owns his success to an extent, and you would think that the Hothead is because he is arrogant, he isn't really. He wants to prove to everyone he got where he did with hard work. And even when life and people were working against him, he kept his head down and worked hard.

Enter Charlotte Ames. Charlotte has lost the last of her part-time jobs, has five dollars to her name and an impending eviction in her future. She hopes to get accepted into a prestigious photography workshop and finally get her work noticed, but when she gets advice from her professor who looks over Charlotte's work, it's not encouraging. As a last resort she agrees to take Madelyn's job as a nanny. Charlotte's kindness and goodness are just the bridge Mitch and his son Oscar need to learn how to be a family. Charlotte wants that too. Charlotte is such a ray of sunshine. She gives so freely of herself. She stands up for the underdog. She champions those who need her. In the end she just wants to be needed. She doesn't have an unrealistic view of the world. But she is going to do every things she can to make what she touches a little bit better.


This is the second book by Kristen Sandor for me. She is a delightful author. Her books are whimsical and engaging. There is a charm to her stories that are unique and bring sheer happiness.  While crafting this whimsy she also provides us with relatable and endearing characters. This is the type of rom-com that leaves you with a smile on your face and a glow in your heart.    If you are looking for a book that will just leave you with all the warm and fuzzy feels of romance check out Nanny and the Hothead!