Rating: 3.5 / 5
Trope: age-gap, billionaire, book-boy-friends, close-proximity, vacation-romance, nanny-romance, meet-cute, grumpy-sunshine
Steam: 3
Series: Cocky Hero Club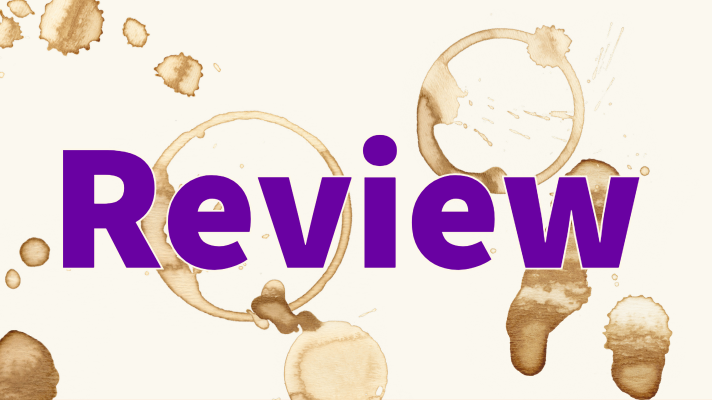 Having read the blurb and knowing that Mia Mathews is nanny to Graham and Soraya's little boy, Lorenzo who happens to be my favorite Cocky Hero Couple. I also love a nanny romance and a vacation destination like Turks and Caicos, and I was all in. This is a super quick read but was fantastic. This was my first time reading this author and I will be checking out other books by them.
When Graham and Soraya must leave suddenly, they insist that Mia stay and enjoy her break.
The last things Mia expects is to meet Jace Thomas Zeigler (JT). Grumpy Hero who keeps to himself. Once on the page together the passions ignite. There's something about JT that draws her to him. Both Mia and JT have baggage from the past and although they have an intense connection it appears that fate is doings it best to keep them apart.
These two are meant to be together but as secrets are revealed I was on the edge of my seat wondering if they would stay together or be torn apart. I loved how supportive JT was of Mia and he makes some swoony moves.  JT easily becomes a book boyfriend.