Rating: 5/5
Pop: 41%
Series: Maxwell Brothers
Tropes: big-city, billionaire, book-boy-friends, close-proximity, family-series, instant-attraction, nanny-romance,  single-dad, stern-brunch-daddy, wine-and-dine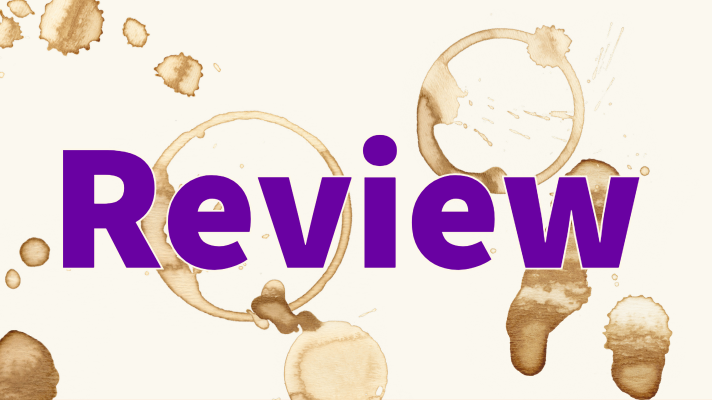 I love a family series. Layla Hagen might just be the queen of the family series. I am so excited to meet the Maxwells.
Tate Maxwell is the proud owner of Maxwell Vineyards. He loves what he does but nothing is the world is as important to him as his daughter Paisley or his family. Tate is raising a spirited 9 year by himself. He tries desperately to balance his work life and family life. He also wants to make sure that his daughter is well cared for while he is at work. He has tried several nannies and has fired them all. Tate is looking for someone long term that will be a stable adult figure in his daughter's life since her mother doesn't have the time.
In walks, Lexie is an elementary school teacher who loves her job and children. Her mother has recently had some major health struggles so to help. Lexi is sent to the Maxwell home to interview for the job of Nanny. What she finds is the most handsome man she has ever seen set to interview her. Tate is enamored by Lexie, that is until he finds out she's only looking for a summer job. Paisley happens to come in the room during the interview and she and Lexie instantly bond.
There is so much magic in this story. Tate doesn't date. Due to his terrible marriage and how it played out he is guarding his heart, plus the added worried of protecting Paisley. Tate is drawn to Lexie, not just her beauty but also her energy and her soul. She is completely invested in Paisley, which just builds on her attraction to Tate. She seems to enjoy the times that his large family is around. Lexie isn't afraid to jump in and get her hand dirty when help is needed.
Tate is what I like to call a stern brunch daddy. He is totally the man in charge. He makes the rules. He also brings all the sexy into the bedroom. Seriously, this book is HOT! He is one of those guys that loves big, but also doubts if he is enough for Lexie. The demands on his time are a lot and Tate does not half ass anything!
One thing I love about Layla Hagen's stories are these large, involved families. They provide so much depth to the stories. They are the types of characters that stick with you. They are the families you want to be part of; siblings in your business, a million cousins, parents and grandparents that provide unending support.
This is the type of story that brings a smile to your heart. It shows the power of love when you have your person. It also shows you that even with a complicated family sometimes love is messy but in the end it is always worth it!