All the Sauce by Toni Aleo
Rating: 3/5
Pop: 66%
Series: IceCats Hockey Book #5
Tropes: athlete-book-boyfriends, childhood-friends, co-workers, hockey-romance, new-adult-romance, real-body, slow-burn
Please check content warnings: deals with anxiety, past sexual assault, fat phobia, and food/eating issues.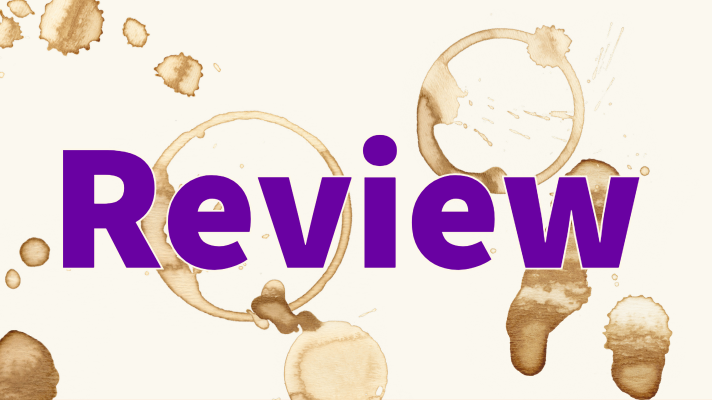 There are two kind of books I will always read. Those are hockey romance, because hello hockey guys, and real body representation. I am not just talking plus size heroines. I am talking about guys, girls and theys that have issues maintaining a healthy balance with their bodies. This can be from overeating, under eating, and over exercising. Everybody is different and that is beautiful. As a fat girl I do receive the empowerment from readings these books. It makes me love my body a little more and remind me I am desirable. So, when I pick up a book that is a real body heroine, I do have expectations.
All the sauce started out so strong.
Owen Adler rookie NHL player just starting to live his best life. He is living his dream and playing with his best friend and twin brother on the same team. That is until things happen and he is left on his own to play. His whole life he has done most everything with his twin and to have that person gone from his life is a struggle.
Angie Paxton niece of hockey greats, stepdaughter a former hockey pro. Life has not been kind to her. An injury as a teen pushed her off course. Her dreams changed. A past a tempted assault as a young college student has her transferring schools and starting over. Angie's driven to help others cope with addiction, anxiety, and depression. She is working an internship that involves helping pro hockey players work on mental health issues. Her internship has her meeting up with childhood friends the Adler Twins. She has always been friends with Evan, but Owen is a different story. She has fought her attraction to him since she was 12.
Angie views Owen as not only arrogant but self-assured. He is everything she is not. But circumstances have them thrown together and reconnecting. Both have a mutual attraction that just leads to some great on page flirting and banter. The biggest issue between them is Angie's self-image.
Angie seems to have always had food relationship issues. As a young teen she didn't eat. She was extremely skinny even though she has a body for curves and hips. But now that she has left Nashville and escaped from her trauma there, she is eating her feelings. She has gained a lot of weight and is currently at her heaviest. Because of this she is avoiding her family. She hasn't seen or truly spoken to her parents in almost 6 months. She hides her body in sweats and scrubs. She is ashamed of her body.
One of the central plot points of this story is Angie's desire to "fix" her body. She starts working out and limiting what she is eating. She is dealing with her roommate's boyfriend who takes every opportunity to poke at her size. This is a very relatable situation. I think every woman no matter size has felt she need to fix her body.
I get it, I do, we all relate body size to desirability. They way that body imagine was portrayed in this book is not want I want in my romance. I wanted to be reminded that if you are with someone who desires you are beautiful just the way you are.  Owen did everything he could to show how attracted he was to Angie.  How desirable he found her, yet she keeps playing but I am fat game, no thank you.  Angie did not show any character growth in this story up and until the last page she was still doubting her desirability to Owen.  She never truly embraces her body.  Owen is thoughtful and kind. He is sweet and has zero problems showing his attraction for Angie. Owen is the guy every girl deserves.  But Angie doesn't seem to ever open to Owen truly. She doesn't seem to believe in his attraction for her.  It is frustrating and, in the end, it made me angry. I wanted so desperately to love this book but in the end I just can't.