Review: Heartless Sinner by Erika Wilde
Rating: 5/5
Series: Made for Mafia book 1
Tropes: Mafia, Alpha hero, possessive hero, big city,
PoP: 24%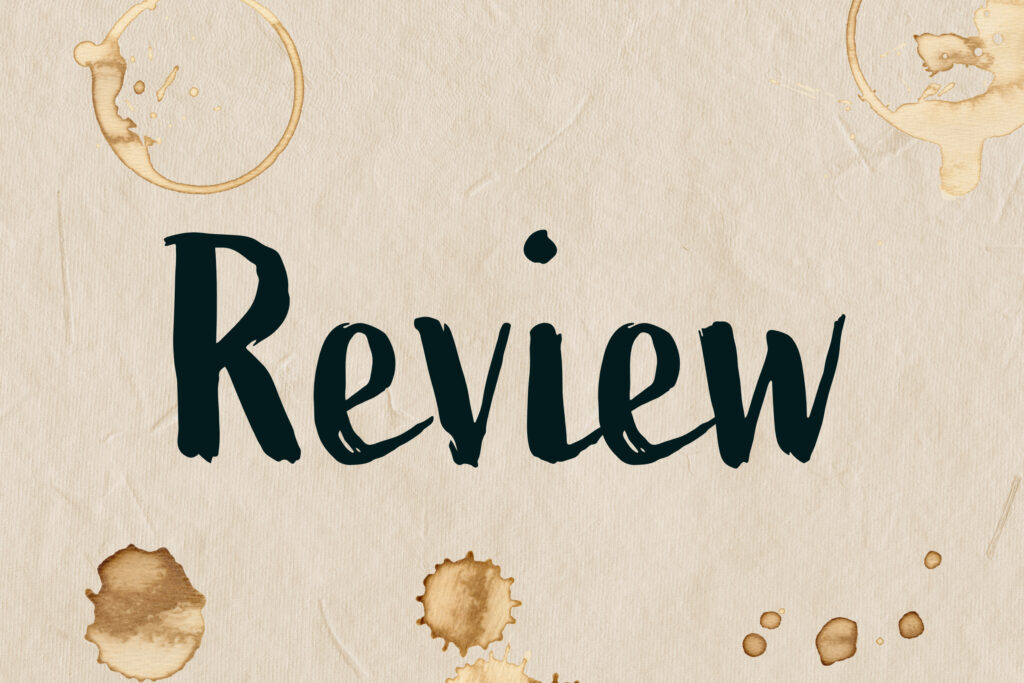 This book is full of chemistry and fierce characters. From the moment these two characters hit the pages together the sparks fly.
An heir to the Mafia Kingdom, who is over 30 and not married, people are starting talk. Vincent Russo is the eldest son of the head of the Russo Organization. Vincent has always handled whatever needs to be done, so when his father orders him to find a wife he does. But Vincent doesn't want a simpering female, he was a true partner. He wants wife who is thoughtful and smart and understands the world he is a part of.
Marla Preston is the only daughter of a low-level Mafia Family. While her brothers are involved in the family business, she went to college and got a job. Marla. Marla does not want trapped into the mafia life; she wants out. Then one of her brother's is killed and as he is dying, he asked her to find out who did this to him. Knowing that she is going to need help she goes to a higher level family that hers is loyal too.
Marla is one of the heroines who is so fierce and strong you cannot help but be captivated in her story. She independence, sarcastic and incredibly smart. Vincent is the type of hero that is an alpha, but he is not intimidated my Marla's intelligence and her cunning instead he embraces and is falls deeper for her. Vincent is not typical mafia hero either. He is smart and protective, but he also realized that he needs a strong partner, or the lifestyle will win. He know he doesn't need to control the woman he loves outside the bedroom, he just desires to dominate her in bed.
Marla and Vincent are sparks the moment they meet. They are equals in determinations, intelligence, and desire. Vincent makes her a deal that he'll find whoever killed her brother if she'll marry him.

I love a mafia story and an antihero. There is something so unique about this story that drew me and kept me captive. Once I started this story I could not stop. I enjoyed the sensual flirting between the characters. This was such a great read I can not recommend it enough.