Review: Doctor Mistake by J Saman
Rating: 5/5
Series: Boston Billionaires
Tropes: Siblings Best Friend, Billionaire, Co-workers, Medical, close proximity, roommates, stern brunch daddy, pining hero,
CW: Heroine does have epilepsy.
PoP: Note – it pops but the percentage would spoil the anticipation of the story!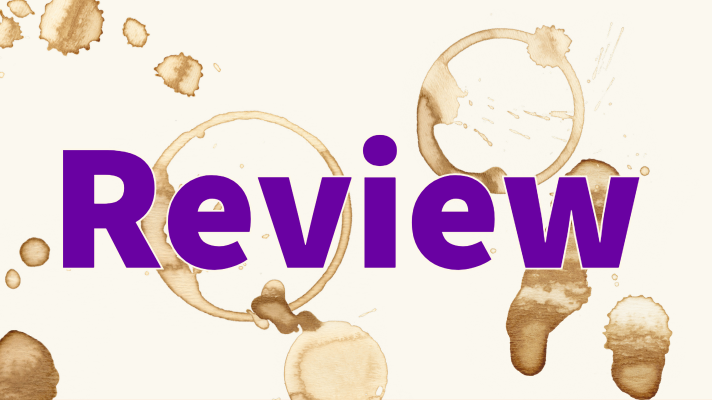 Doctor Mistake is book two in the Boston Billionaire Series, while this can be read as a standalone, I highly encourage you to go back and read book one Doctor Scandalous. The heroine in this book is Grace Hammond, we meet her in book one as she is Oliver's (book one's hero) best friend. The Hero of the book is Carter Fritz, Oliver's older brother.
Inferno: a large fire that is dangerously out of control.
Grace Hammond is smart and driven. As the book starts, she thinks she has her life together. She is in her third year of residency in a competitive program doing what she loves.  She is engaged, she has a great friend group, she loves what she does. Grace feels like she has finally achieved balance in her life.  Things quickly change for Grace when life throws her the curveball of finding out her fiancé has been cheating on her.  Devastated she runs to her best friend… but in the midst of her emotions and chaos she forgets her best friend Oliver has moved and instead shows up on the door step of Oliver's older brother Carter who also happens to be her boss.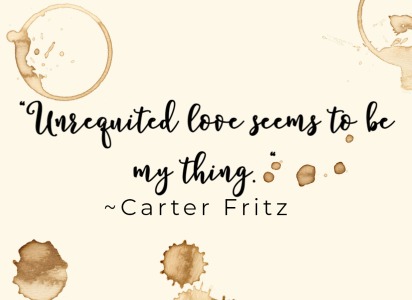 Dr. Carter Abbot-Fritz has recently returned to Boston.  He came home to be closer to his family.  On returning home and starting his new position he is confronted with his brother's best friend Grace having grown up. Everyday as he is her boss he is close to her seeing her for who she is.  Carter has always liked Grace but getting to know her and see what an amazing Doctor she is has him feeling drawn to her. Carter keeps his distance.  But all the while he is swallowing down his attraction and desire for her.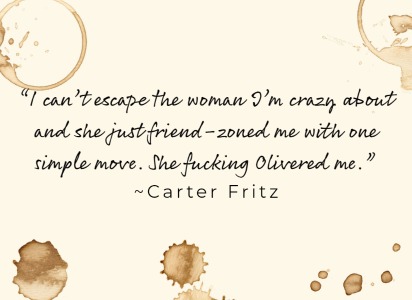 When the opportunity presents itself for him to Grace's savior, he does it so well and thoughtfully.
Grace and Carter together are chemistry unbound.  The anticipation of their realization of mutual attraction is so good. You get this natural push and pull in their journey. The reader is feeling every glance, every almost moment between them hoping for more.  This isn't a relationship that starts with a small spark it is a hot smoldering coals that are just waiting to ignite an inferno.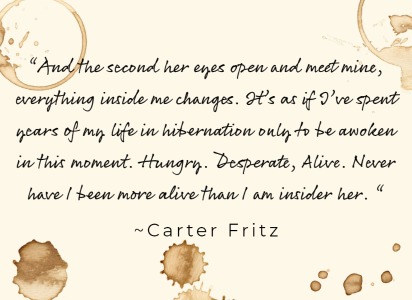 Carter pines for Grace, he wants to be her everything. He wants to be in her world her partner, her caretaker.  Grace is gun shy. Just having broken up with her fiancé she doesn't trust her heart or judgement, feeling it is too soon. A pining hero will often sit on the sidelines and wait for his chance, Carter is rare he makes some moves to not only protect Grace and himself but to make a path towards a future. 
I loved this book so much. Every word and every second of this book is AMAZING.  There is this constant underlying smoldering fire between Grace and Carter that once they take that step the explosion of their chemistry is off the charts.  There is also so much unexpected in this story. This story is fresh and exceptional in a way that I am not sure I have ever felt this kind of anticipation while reading.   I will be talking about and recommending this book for the foreseeable future… so be prepared friends!