Ep 78: Year in Review Best of 2021 Part 1 with the Buzzing Librarians
On this Episode of Buzzing about Romance we are going to talk about are reading experience of 2021. We are going to talk trends, the phenomena that is booktok, also share some thoughts on what 2022 might have instore for us. Joining us to help with our discussion is our Buzzing about Romance Librarians.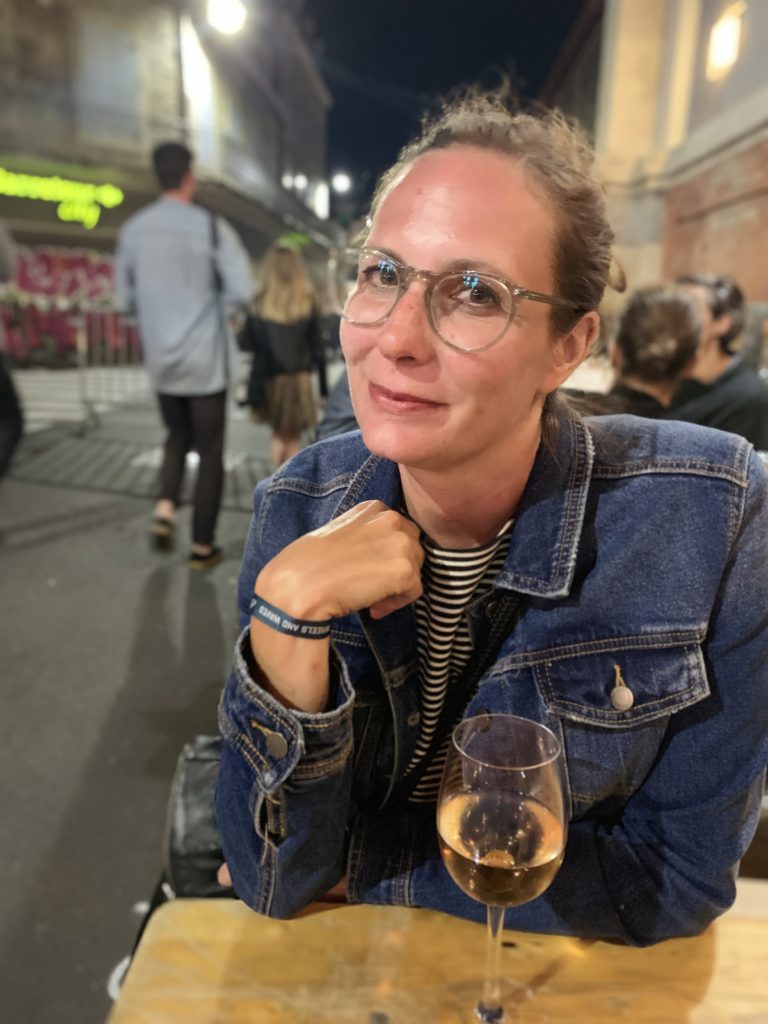 Amanda: Amanda is an MLIS Librarian from the Upper Midwest. She currently serves as the Archivist and Curator for a special collection at a Big 10 academic research institution. Throughout the month of March, you'll find her slinging book recs as part of the #TournamentOfTropes bracket competition to determine the supreme romance trope of all time. A lifelong lover of the genre, Amanda's first romance novel—a steamy adult celeb romance—will be published in August 2021 by Totally Bound press.
HTTPS://abwilsonswrites.com
HTTPS://instagram.com/tatsandromance
HTTPS://twitter.com/tatsandromance https://www.goodreads.com/author/show/20540028.A_B_Wilson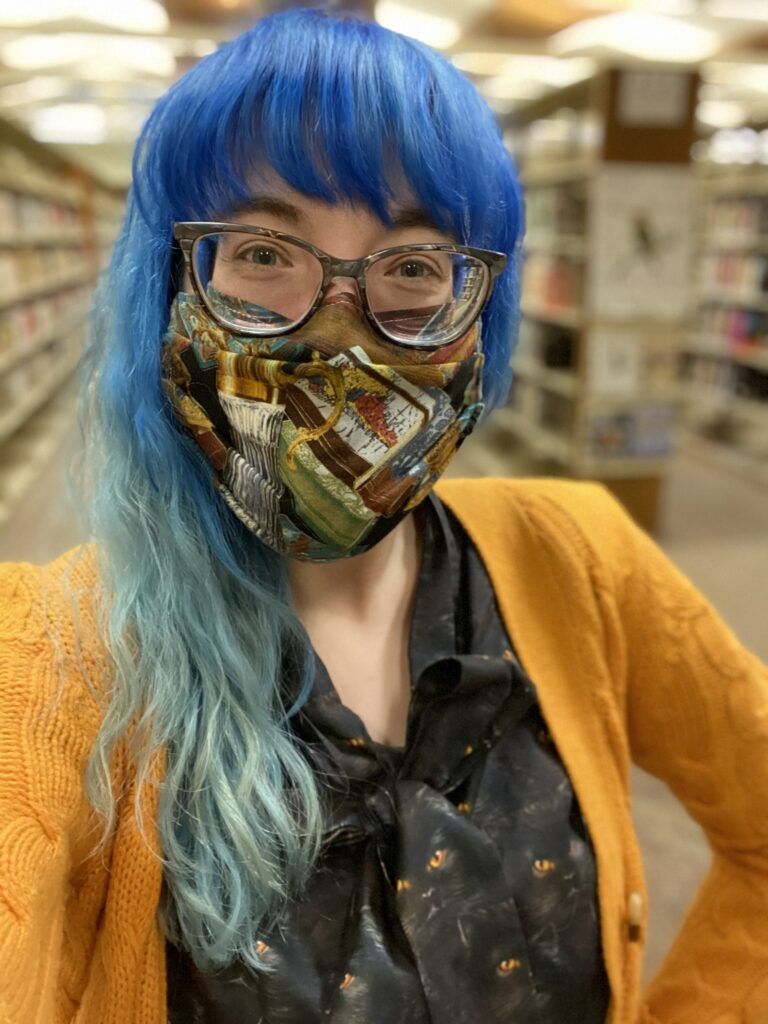 Nicole: Tattooed and blue haired Minnesotan librarian hoping to drink as much coffee and read as many books as she can. Can often be found with a couple of cats or her dog snuggled up reading a book or playing video games. She loves a variety of books from hockey romances to dark Nordic mysteries and true crime. Goodreads: https://www.goodreads.com/thizzlen
Instagram: https://instagram.com/scrappyratreviews
Blog: scrappyratreviews.wordpress.com
Book of the Week:
Leah's Mine to Keep by Kennedy Mitchell
Becky's 40-Love by Olivia Dade
Clear the TBR Challenge. We have 2 Thursday discussions left on our discord channel.
12/23 American Queen Trilogy by Sierra Simone
12/30 The Sinner by Molly O'Keefe
You can find details on our website on 12/31 for everyone who participated in our discussion or worked on clearing their own TBR we will be gifting someone their own small book cart.
Newsletter: Want to stay up to date on the going ons of the podcast and blog? Make sure you subscribe to our Newsletter you can find it linked on our website! This is a great way to find out upcoming events but also what we are reading and challenges.
Do you have a topic you think we should talk about? We are always looking for new episode ideas and we would love to hear from you? Send us an email at [email protected]
Next Up: Next Time Becky and I are wrapping up our year in reading. We are going to break down our own personal year of reading books that lived up to the hype and our reading slumps. We are also going to break down month to month our top reads of the month that were published in 2021 starting with December of 2020. Make sure you come prepared with a pencil and paper when you listen to help you fill up your TBR! (We will also have a "Worksheet" to download from our On the Shelf Show Notes as requested by Patreon Members).

Patreon: https://Patreon.com/bookcaseandcoffee
Facebook: https://Facebook.com/buzzingaboutromance
Instagram: @buzzingaboutormance
Music by Cambo
Itunes | Spotify | Stitcher | Google | RSS Feed