Review: Accidentally in Love by Danica Flynn
Rating: 4.5/5
Series: MacGregor Brothers Brewing Company #1
Trope: accidental-pregnancy, bearded-hero, book-boy-friends, divorce, friends-with-benefits, grumpy-sunshine, holiday-romance,  real-body, wine-and-dine
PoP: 5%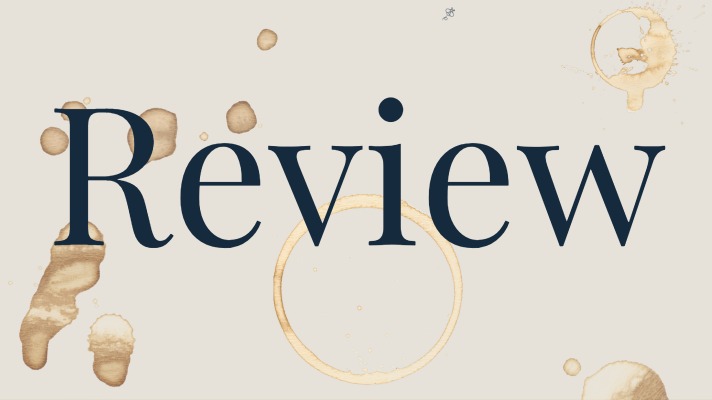 I love an accidental pregnancy romance. I loved the added complications of having to figure out what is "baby" love and what is "true" love. I was very excited to dive into this new series by Danica Flynn.

Avery and Nolan have been friends with benefits for two years. Avery has never pushed for more out of respect for Nolan and his wishes. Nolan refused to ask for more because he worried that his past failed marriage defined him and what he is capable of. Nolan and his brother run a craft brewery in their small town. Avery teaches at the local school.
Avery is desperate for that one true love and even though she is very attracted and effected by Nolan, she believes him when he says he will never marry again. Avery has continued to date, however a particularly harsh date, she goes home with Nolan. The night is wild! They have fierce, passionate sex like they always do, but this time they make a baby.

Avery is a very complicated character. She is so concerned about everyone and everything but does not push for what she wants and desires. She is settled into her career. She is one of those people that easily gives of herself and her time. Her relationship with her sister Gemma truly highlights how selfless she is. Avery's self-image issues and her need to compare herself to other women is something so many of us do. When you read a story like this it can be frustrating in a character, but it is kind of a flaw in many of us. Avery was real. She was genuine in her emotions and her struggles. At times I wanted to shake her but also made me take a moment of introspection.
Oh Nolan! He is a book boyfriend. I love a grump! I love a man who is passionate about what he does even if it is to the point of all consuming! Nolan is the brew master at the brewery he and his brother own. Nolan's focus is very clear, he wants his brewery to be the best. Nolan has also been hurt by his past marriage. So he holds his card very close to his chest for fear of being hurt again.
This relationship is complex, to put it simply. Nolan is a standup guy from the beginning he pushes down his fears and take a leap when Avery tells him she is pregnant. Avery is the one he seems to be afraid to dip her toes in. There is a natural evolution to their relationship. The move from friends with benefits to being so much was perfect. The story flowed so well.
Accidentally In Love is a unique take on the accidental pregnancy trope. It was handled so well. I loved that characters were mature and thoughtful. Both characters are real body rep and I loved that even more. Nolan with his barreled chest and thick beard. I seriously loved him! The progression to their HEA was fantastic. I highly recommend this small-town romance. I am a huge craft beer lover and this his all the notes for me!