Ep 76. Nanny Romances with all the spice!
On this Episode of Buzzing about Romance Becky and Leah chat with USA Today Bestselling Author Krista Sandor. They talk about her journey to becoming a romance author and how romance can save your life. Along with all the types of books Krista write including her current Nanny Matchmaker Series.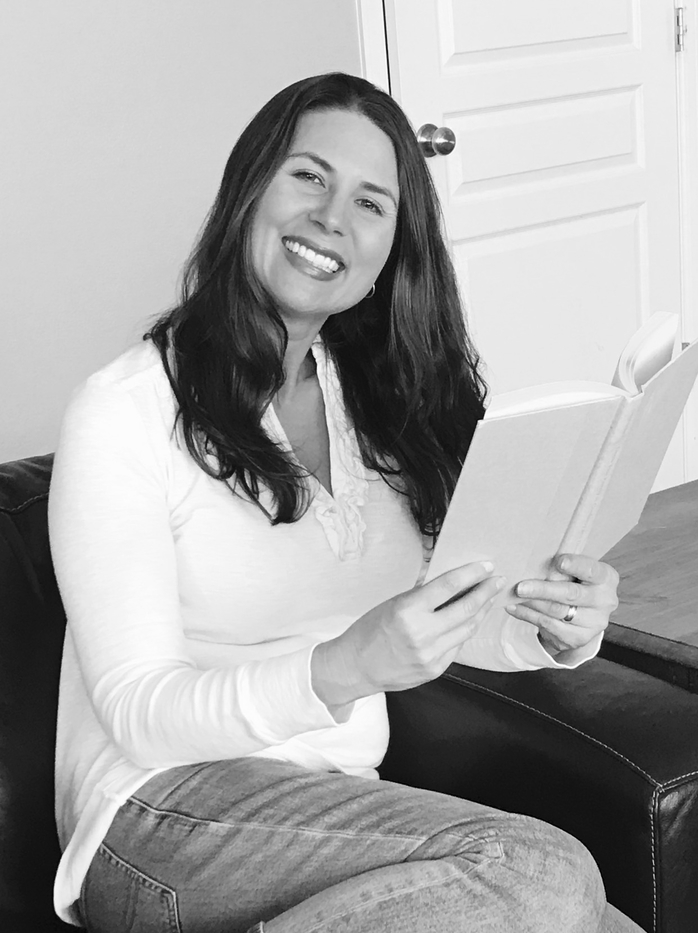 Meet Krista Sandor: USA Today Bestselling Author Krista Sandor writes steamy contemporary romance with toe-curlingly hot heroes and heroines you'll want as your best friends.
Where to find Krista:
http://KristaSandor.com
http://twitter.com/ Krista_Sandor_
https://www.instagram.com/kristasandor
https://www.facebook.com/groups/kristasandorbookbabes
https://www.facebook.com/AuthorKristaSandor
https://www.goodreads.com/kristasandor
https://www.bookbub.com/authors/krista-sandor
Book of the Week:
Leah: Rushed by Aurora Rose Reynolds. This is book 1 of her new series Adventures in Love. I adore Aurora Rose Reynolds and everything that she puts on to a page, and this is a really good start to this series.
Becky: Dangerous Temptation by Giana Darling. It is book 1 in the Dark Dream Duet Book 1
Dangerous Temptation is a very dark taboo enemies to lovers, age gap, revenge story. The power of this book is the seduction of the reader into a world with shadows lurking in the corners just waiting for the next misdeed. It will consume you and quickly leave you desperate for more.
Clear Your TBR Challenge. We are hosting a group discussion on 12/9 is Stirred by Charity Ferrell and on 12/16 we are discussing Not My Type by Evie Mitchell. For Details to join us check out our Website.
Next Up (what we are discussing next time): Duchess Katie and Lady Sadie with be taking on hosting duties for a Corset and Crown edition of the Podcast. They are talking with author Kerrigan Byrnes about writing outlaws as heroes.

Patreon: https://Patreon.com/bookcaseandcoffee
Facebook: https://Facebook.com/buzzingaboutromance
Instagram: @buzzingaboutormance
Music by Cambo
Itunes | Spotify | Stitcher | Google | RSS Feed