Recent Re-Reads that are GREAT!
In prep for some Trope Talks coming up on the Buzzing about Romance Podcast I have done some re-reads. Here are reviews for those. If you have not read these you absolutely should add them to your TBR ASAP! I can not express how much I enjoyed these books.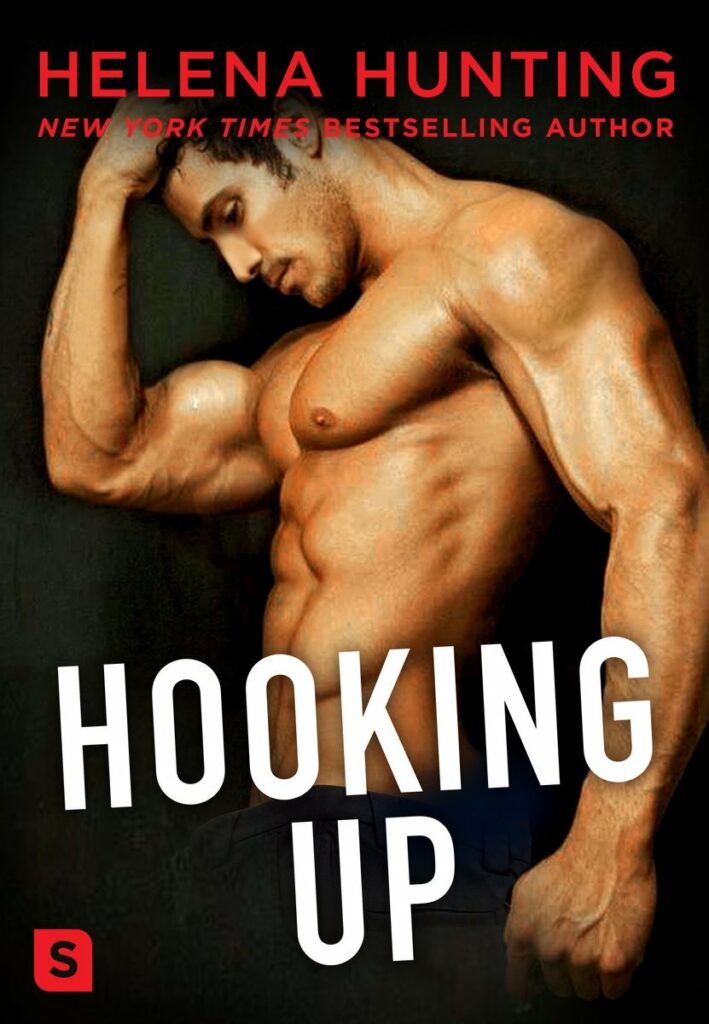 Hooking Up by Helena Hunting
Rating: 4/5
Tropes: Jilted Bride, Vacation Fling, friends to lovers, Rom-Com, Taboo, close proximity, billionaire romance
Available with Kindle Unlimited
Audiobook in Hoopla
This is one of my favorite jilted bride romances. Amelia and her whole wedding reception hear her just married husband Armstrong getting a blow job from another guest at the wedding. She decides to go on her honeymoon to escape from the fall out. She runs into her husband's cousin Lexington while on it. He is at the resort working. This book is spicy and funny with some great over the top characters. In ture Helena Hunting fashion these are characters that you will be thinking about even months after reading the stories. Over the top antics and great one liners. I really enjoyed this story.
I listened to the audiobook it is read by Jacob Morgan and Muffy Newton (Erin Mallon).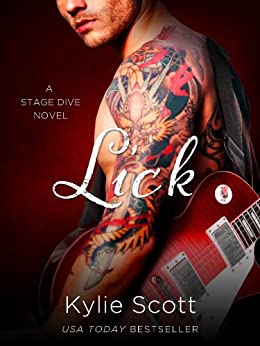 Lick by Kylie Scott
Rating: 5/5
tropes: Rockstar, wake up married, Vegas Wedding, New Adult, One Night Stand, real body heroine,
I honestly believe this might be the book that helped me fall in love with Rockstar Romances. I really loved Evelyn. She is a fierce. I love her character arc throughout the story as she figures out what she wants most in her life. Who she wants to be all the while in the spotlight due to her relationship with David. David is the front man of the uber popular Stage Dive Band. David has his own baggage. He honestly isn't sure what he wants but he knows he doesn't want to lose Evelyn. I love that she makes him work to win her back. David needs to work for this relationship in order to appreciate what he has found the future he could have with Evelyn. I also found after reading this I was desperate to go back and re-read all the other band members books.
I did listen to the audiobook and enjoyed it. It is read by Andi Arndt.
The Bridal Quartet by Nora Roberts
There is a reason that Nora Roberts is the Queen of Romance. I read this series originally as it was being released in 2009-2010. 13 years later this series is still just as good. It feels fresh and each story is uniquely their own. The characters are timeless. I was trying to think as I listened/read these books if I had a favorite of the 4 and I truly don't think I can pick. Each of them is a strong female lead that makes you want to be a part of their girl gang. I really can not recommend this series enough. I am not sure I could find a current release that is as good as these. It has the magic of a wedding and all the parts that go into making the day spectacular and grand.