Quick Shot Romance: My Mostly Secret Baby by Penelope Bloom
On This episode of a Quick Shot of Romance Becky and Lindsey are reviewing My Mostly Secret Baby by Penelope Bloom.
Synopsis: From Good Reads
You know that instinct to run when something bad is coming? Yeah. I apparently missed out on that one.
Because Damon Rose came, and instead of running, I got pregnant.
Damon
Yes. I remember Chelsea Cross.
I remember five years ago when she thought she could handle me.
Proving her wrong was… enjoyable.
With hair I wanted to fist. A mouth that only stopped when I kissed it. A body that I needed to press against the nearest wall and claim.
And now she wants a job.
A smart man would say "no".
Or, I could teach her the same lesson I taught her five years ago.
She can't even begin to handle me.
Author's Note: Buckle up for the ultimate bosshole in this steamy, workplace romantic comedy with a sassy heroine and a stubborn grump who wants to ruin her day.

Release Date: July 6th 2020
Trope: secret baby, one night stand, close proximity, Grumpy sunshine, alphahole, enemies to lovers , rom-com
Steam Level: 3.5

Did you like this book?
Lindsey: It was funny & entertaining but I didn't love it. I liked that this book covered a female athlete who had been on the cusp of advancing her career to the pro level when she got pregnant. For me, I don't prefer one night stand to lovers romances because the relationships feel rushed.
Becky : It was ok. It was funny and even though it has some issues for me it was well written. Just had some storyline holes that needed some work.
Who would typically like the book?
Lindsey: People who loves a sex scene in the first chapter. Can we call this a secret daddy book?
Becky: If you are a fan of rom-com and want a quick easy read. But note not the best Secret baby trope.

Would you recommend this book?
Lindsey: Yes. I read the reviews on the internet & I believe my opinion doesn't align with many of the people who have read & LOVED this book. It has a very high rating from almost 1,000 reviewers online. The comedic humor was worth the read.
Becky: while this one doesn't top my list of favorites from the author, it's still a fun (and very sexy) read, especially if you're looking for steamy comedy.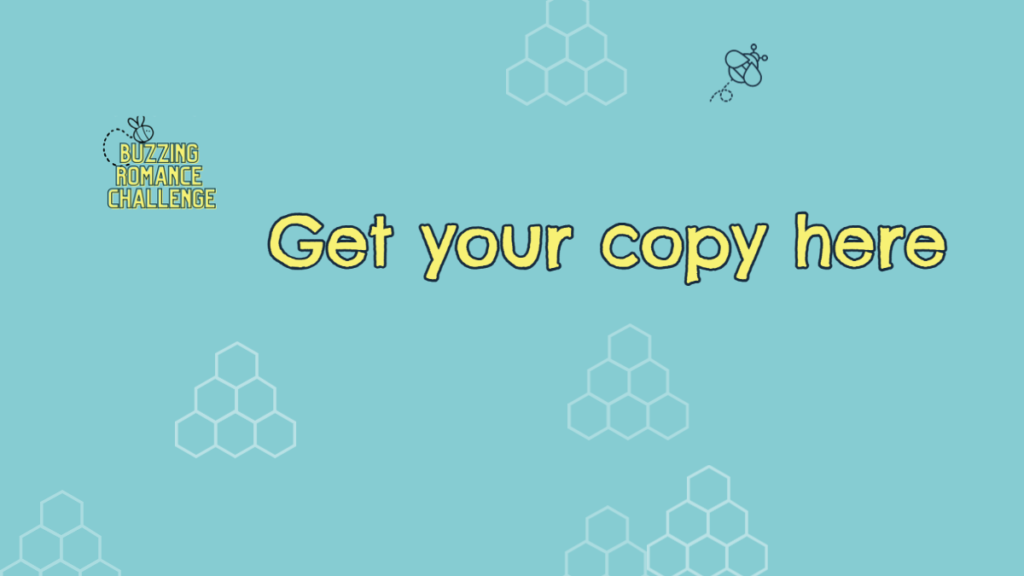 Patreon: https://Patreon.com/bookcaseandcoffee
Facebook: https://Facebook.com/buzzingaboutromance
Instagram: @buzzingaboutormance
Music by Cambo