Ep 104: Slumping through the DNF
On this episode of the podcast we are going to talk about Not Finishing books, known as  DNFing and also the Reading slump and the ideas that go with that. Joining us for this Episode is podcast contributor Heather.
Topics and discussions in this episode
Did not Finish – for the purpose of this episode we will use the term DNFing.
How often do you DNF a book ?
How much time do you give a book before you DNF it ?
Do you review a book you DNF ?
Sometimes it is a trigger that has you DNFing a book… how do you handle this?
How many times do you try an author before you decide their books aren't for you?
Reading Slump
What a reading slump is….
How can reading Slump affect your thoughts or interpretation of a book? IF you are in a slump and dnf'd a book will you go back and try the book again when you are not slumping
Book of the Week: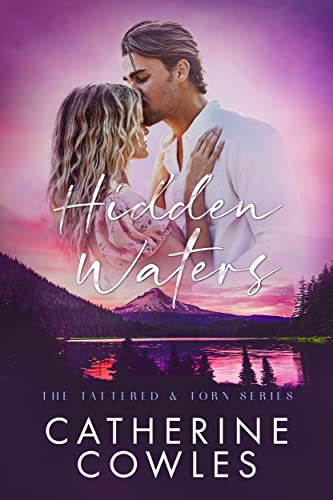 On June 25th we will start our 3rd Year of Podcasting. As with most things in order to keep the quality of the show we want to produce we need to make some upgrades to our equipment. To help us with these upgrades we are opening up the podcast to advertisers. We thought before we sign up for an Ad Service and products unrelated to our show, we would open opportunities up to what we love most… books, authors, book boxes and bookish merch. We have found that 72% of our listening audiences is mostly likely to purchase a book they hear about on the podcast. You can find details and pricing at bookcaseandcoffee.com/advertisewithus or emailing us at [email protected]
Drunk Book Club: July's Drunk Book Club Pick is Good Times by Jana Aston. Book Club will meet July 16th via zoom. Book Club is an exclusive event to our Patreon Community. You can find details on our website.
Patreon Update: We appreciate our Patreon supporters and would not be able to bring you the podcast without them. We currently have 4 open Tiers on Patreon. Those start at $5 a month and include membership to drunk book club and exclusive content. Our first goal is to reach 40 patreon members. Once we reach that we will host another epic giveaway. Our Big Goal is 500 Patreon members.
Next Up: Author Spotlight on author friends, co-writers and podcasters Misty Walker and K Webster.
Special Show Entry:
Answer the following question after you listen to the episode.
Tell us what is Heather's Day Job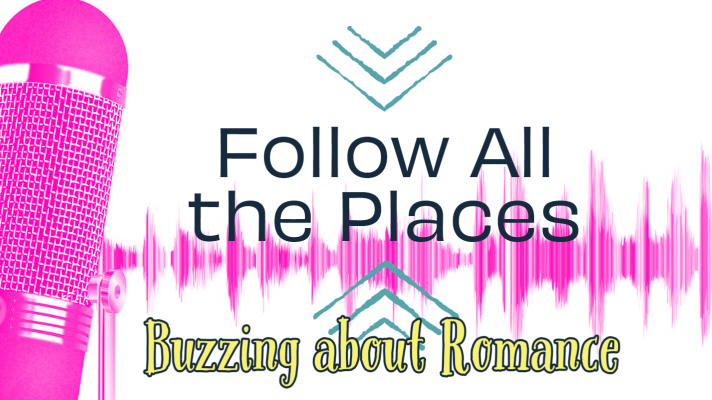 Patreon: https://Patreon.com/bookcaseandcoffee
Facebook: https://Facebook.com/buzzingaboutromance
Instagram: @buzzingaboutormance
Music by Cambo
Itunes | Spotify | Stitcher | Google | RSS Feed