Quick Shot of Romance: Stealing Sawyer by Samantha Christy
On This episode of a Quick Shot of Romance We are reviewing Stealing Sawyer by Samantha Christy. This is book 3 in the perfect game series.
Synopsis: From Good Reads
I hired her to be my girlfriend.
To fix my reputation.
To save my career.
It's not that I don't want a girlfriend. I do. I want it all. Wife, kids, side-by-side burial plots.
The problem is – I can't have any of it.
So I've made myself untouchable. The quintessential bachelor of baseball.
Because it's not worth the risk. Not even for someone I love.
Especially not for someone I love.
We made the arrangements.
We agreed to a contract.
It's iron clad.
No sex. No love. No future.
What could possibly go wrong?
Release Date: first published September 20th 2018
Trope: Baseball, fake relationship, meet cute, unknown identity, playboy, slow burn, one night stand
Steam Level: 3 (Starts with a bang but then goes to a slow burn,
Angst: 3 almost a 4

Did you like this book?
Leah: I did like this book, it is a tie between this one and Benching Brady for my favorite in this series.
Becky: I did.
Who would typically like the book?
Leah: Sports romance fans that don't want heavy sports; fake relationship; and a little bit of a damaged hero
Becky: Fake relationship, contemporary romance readers would enjoy it. Not sure the baseball is accurate.
Would you recommend this book?
Leah: I would and I have recommended this book.
Becky: I would. I liked the writing style and I enjoyed the story. I am interested in the other books in the series.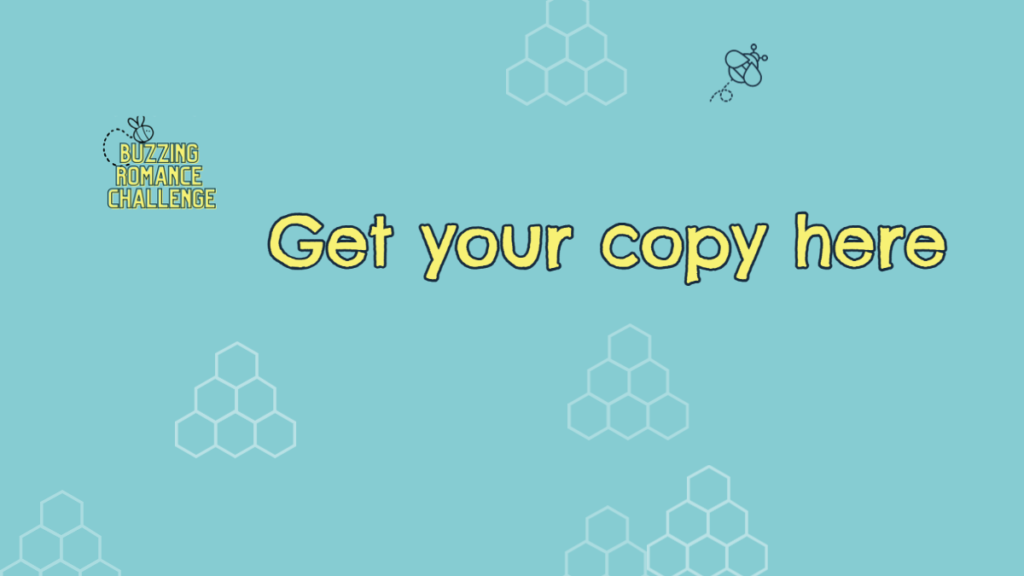 Patreon: https://Patreon.com/bookcaseandcoffee
Facebook: https://Facebook.com/buzzingaboutromance
Instagram: @buzzingaboutormance
Music by Cambo