Ep 173: Binging the Series
On this Episode of Buzzing about Romance is all about the Binge! Binge Reading and our favorite Bingeable Romance Series. Becky is joined by Heather, Leah and Amanda.
On episode 97 Leah and I cover the different Kind of Series.
Romance Term of the Week- Interconnected Series Each individual series is a standalone series within the main "world" and is connected by a setting, a character or two. Each Series is typically Launched by a spin off/Cross over book.
A Series with Overarching Theme/Storyline: When something is overarching, it affects or includes everything. While each story will have its own couple and HEA there will be an , overarching theme that is carried throughout the series… could be a mystery or a problem
Series of standalones: Each individual Book is a standalone story within the main "series" and is connected by a setting, a character or two, and a few Easter Eggs leading to other stories and glimpses of past stories
Duology- is a narrative series comprising two books- Meaning it will take two full length novels to tell the whole story. Book 1 will end with an cliffhanger
Trilogy– a series of three novels that tell a complete story. Book 1 and 2 will end on Cliffhangers.
Discussion Points –
Are you a Binge Reader?
How do you approach a series?
Do you hold off on a series until it is complete?
Do you have to read in order
Can you Machete a series ?
Do you read it in chunks
Best Part of Binge Reading a series
Worst Part of Bing Reading a series
Book of the Week: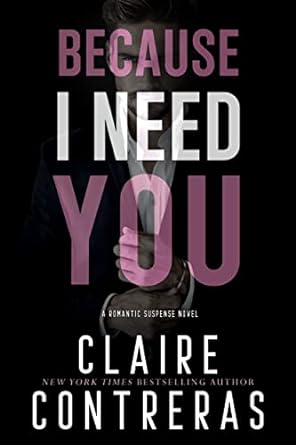 Books/Series Mentioned this Episode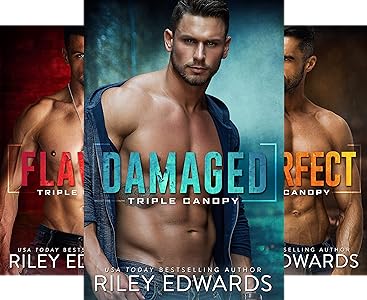 Packs sponsoring author for October are Laurelin Paige, Angelina M Lopez, Mari Carr, and Micaela Smeltzer. Latest Releases from these authors: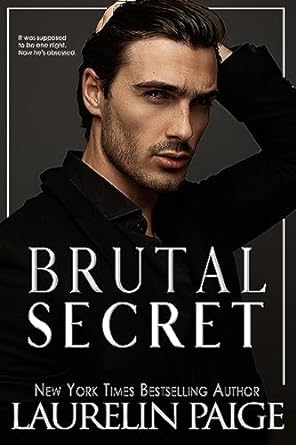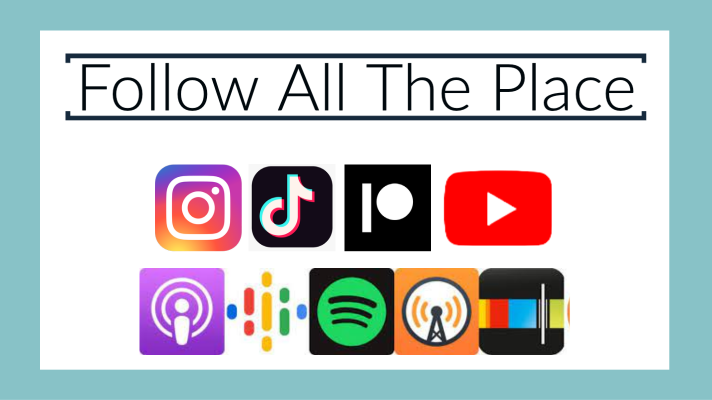 Patreon: https://Patreon.com/bookcaseandcoffee
Facebook: https://Facebook.com/buzzingaboutromance
Instagram: @buzzingaboutormance
Music by Cambo
Itunes | Spotify | Stitcher | Google | RSS Feed