Quick Shot of Romance: Spoiler Alert by Olivia Dade
On This episode of a Quick Shot of Romance We are reviewing Spoiler Alert by Olivia Dade. I am joined by Romance Author Mindy McKinley. Mindy has been a guest multiple times on the podcast and she is also one of our Patreon Supporters.
Synopsis: From Good Reads
Marcus Caster-Rupp has a secret. While the world knows him as Aeneas, the star of the biggest show on TV, Gods of the Gates, he's known to fanfiction readers as Book!AeneasWouldNever, an anonymous and popular poster. Marcus is able to get out his own frustrations with his character through his stories, especially the ones that feature the internet's favorite couple to ship, Aeneas and Lavinia. But if anyone ever found out about his online persona, he'd be fired. Immediately.
April Whittier has secrets of her own. A hardcore Lavinia fan, she's hidden her fanfiction and cosplay hobby from her "real life" for years—but not anymore. When she decides to post her latest Lavinia creation on Twitter, her photo goes viral. Trolls and supporters alike are commenting on her plus-size take, but when Marcus, one half of her OTP, sees her pic and asks her out on a date to spite her critics, she realizes life is really stranger than fanfiction.
Even though their first date is a disaster, Marcus quickly realizes that he wants much more from April than a one-time publicity stunt. And when he discovers she's actually Unapologetic Lavinia Stan, his closest fandom friend, he has one more huge secret to hide from her.
With love and Marcus's career on the line, can the two of them stop hiding once and for all, or will a match made in fandom end up prematurely cancelled?
Release Date: October 6th 2020
Trope: real body heroine, Hollywood romance, mistaken identity, slow burn, fandom, pop culture, mental health and disabilities,
Steam Level: 2

Did you like this book?
Becky: Yes. It is not my favorite Olivia Dade but it was good
Who would typically like the book?
Becky: This almost borders on Women's Fiction so really contemporary romance readers but also the WF people would enjoy this.
Would you recommend this book?
Becky: I would. I want to make sure that the person reading it understand how heavy the FanFic piece is.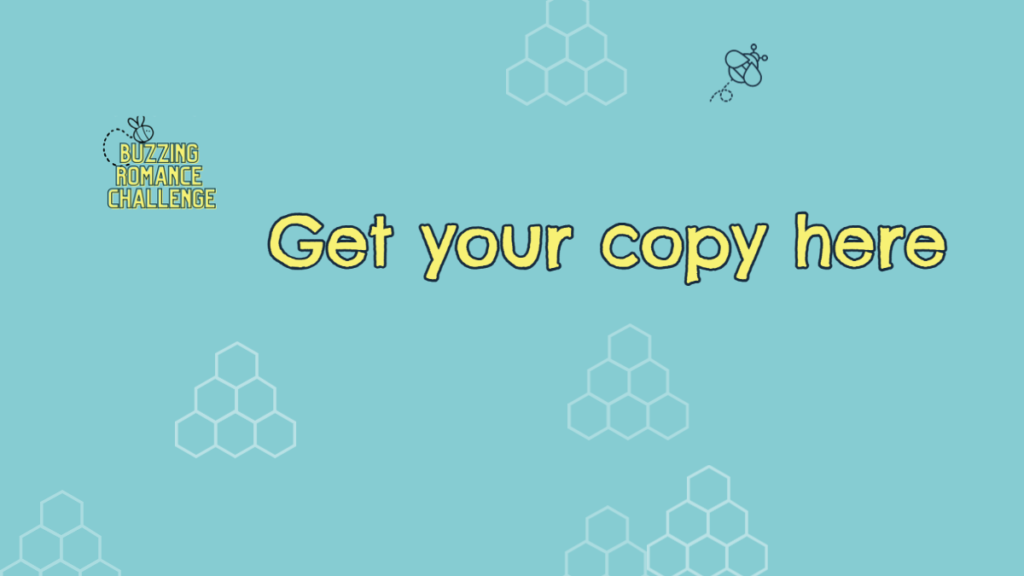 Patreon: https://Patreon.com/bookcaseandcoffee
Facebook: https://Facebook.com/buzzingaboutromance
Instagram: @buzzingaboutormance
Music by Cambo