Quick Shot of Romance: Wild with You by Layla Hagen
On This episode of a Quick Shot of Romance Becky and Rachel review Wild with You by Layla Hagen. This is book 2 in the Connor Family Series.
Synopsis: From Good Reads
Wedding organizer Lori Connor loves her job. Planning people's happy ever afters have catapulted the single mother to success.
When she meets the best man at the latest wedding, sparks fly. Graham Frazier is more than Lori has bargained for.
The charismatic soccer club owner is disillusioned by marriage after his divorce. He's also hot as sin… and kisses like a dream. Graham's touch is sizzling. Soon, he bosses her into accepting gifts and spending the night at his house (his excuse is good: she can't possibly drive after working a wedding, can she?).
Graham pursues her relentlessly, wanting those long legs wrapped around him and her smooth skin under his lips.
Then he meets her son, and that boy charms him even faster than his mother did.
Before Graham know it, Lori's son has him wrapped around his little finger.
But are Lori and Graham ready for their lives to intertwine in ways they haven't even imagined before?
Release Date: August 6, 2018
Trope: Billionaire, family series, single parent, wedding, close proximity, divorce, sports romance,
Series Name: The Conner Family
Type of Series: Interconnected Series of Standalones
Put out percentage: 33%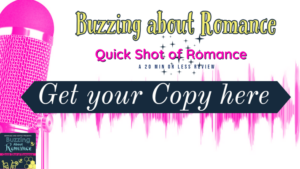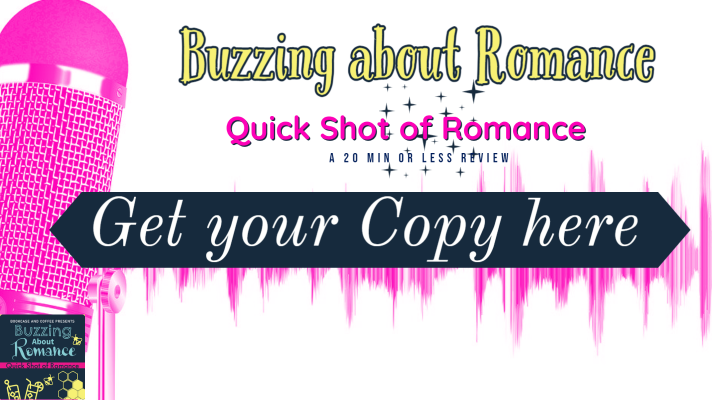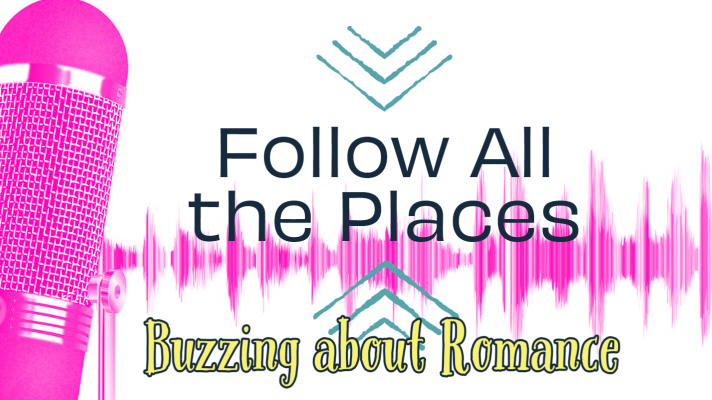 Patreon: https://Patreon.com/bookcaseandcoffee
Facebook: https://Facebook.com/buzzingaboutromance
Instagram: @buzzingaboutormance
Music by Cambo
Itunes | Spotify | Stitcher | Google | RSS Feed