Quick Shot of Romance: Mine to Guard by Kennedy Mitchell
On this Episode of a Quick Shot of Romance Leah and Rachel review Mine to Guard by Kennedy Mitchell. It is book 3 of her protection series.
Synopsis: From Good Reads:
Being ripped from her mundane life by a swarm of police officers is not what Rae Chapin expected when she woke up this morning. Accused of a series of murders she didn't commit, Rae doesn't have anyone to rely on. Except him. Alec Bronson, the popular boy who broke her heart all those years ago—now a smoking hot man—is her only hope of proving her innocence and finding the person eager to kill everyone she loves.
It's been two decades since Texas Ranger Alec Bronson last saw Rae. He shouldn't get involved, but with one look at his childhood friend behind the steel bars and her proclamations of innocence, he's convinced to take the case. The battle to keep his renewed feelings for the curvaceous woman hidden becomes impossible when the true killer emerges once again, targeting the only woman he's ever loved.
Life-altering secrets are revealed as the evidence mounts, pointing toward the killer who's determined to make Rae pay for her past. When confronted with the truth, Rae is forced to make a decision.
His life or hers.
If you love a little darkness, murder, and possessive alpha heroes with the need for control mixed into your suspense then this series is for you. Please note this book is for mature readers due to detailed sexual content, foul language, discussion of abuse, and a killer who will stop at nothing.
Release Date: 4/19/21
Trope: damaged hero, damaged heroine, second chance, first love, suspense,
Steam Level: 3/5
Make sure you hit the Bell for a reminder and subscribe

Did you like this book?
Leah: I do like this book. This is my third read by Kennedy Mitchell, because naturally I couldn't read this one without reading the first two in the series. And now, I am officially in need of going down her entire backlist.
Rachel: I loved it. I got hooked on this series last year and was so excited for this one.
Who would typically like the book?
Leah: Any reader who likes a thriller. It's almost more thriller than suspense.
Rachel: anyone who likes thrillers or romantic suspense. I agree with Leah about it being closer to a thriller
Would you recommend this book?
Leah: I would absolutely recommend this book, I haven't read a series like this one, and I love the differences that I found.
Rachel: I definitely recommend this!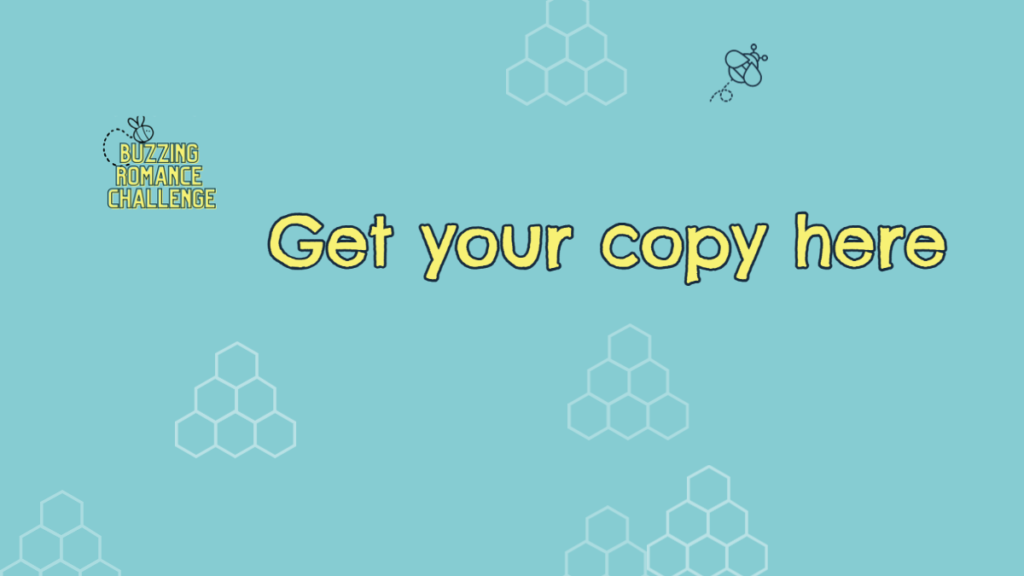 Where you can Find Buzzing about Romance
Patreon: https://Patreon.com/bookcaseandcoffee
Facebook: https://Facebook.com/buzzingaboutromance
Instagram: @buzzingaboutormance
Music by Cambo
Itunes | Spotify | Stitcher | Google | RSS Feed