Quick Shot of Romance Corset and Crown Edition: When a Scot Ties the Knot by Tessa Dare
Duchess Katie and Lady Sadie discuss the Tessa Dare book When a Scot Ties the Knot. We talk about epistolary romances, unique meet cutes and our favorite parts of this read. May is also Mental Health Awareness Month and we will talk about mental health representation in modern historic romance.
Synopsis: From Good Reads
On the cusp of her first London season, Miss Madeline Gracechurch was shyly pretty and talented with a drawing pencil, but hopelessly awkward with gentlemen. She was certain to be a dismal failure on the London marriage mart. So Maddie did what generations of shy, awkward young ladies have done: she invented a sweetheart.
A Scottish sweetheart. One who was handsome and honorable and devoted to her, but conveniently never around. Maddie poured her heart into writing the imaginary Captain MacKenzie letter after letter … and by pretending to be devastated when he was (not really) killed in battle, she managed to avoid the pressures of London society entirely.
Until years later, when this kilted Highland lover of her imaginings shows up in the flesh. The real Captain Logan MacKenzie arrives on her doorstep—handsome as anything, but not entirely honorable. He's wounded, jaded, in possession of her letters… and ready to make good on every promise Maddie never expected to keep.
Release Date: August 25th 2015
Trope: epistolary, marriage of convenience, forced proximity, opposites attract, grumpy hero, lady scientist, low key enemies to lovers, heroine with anxiety
Steam Level: medium – but it is a slow burn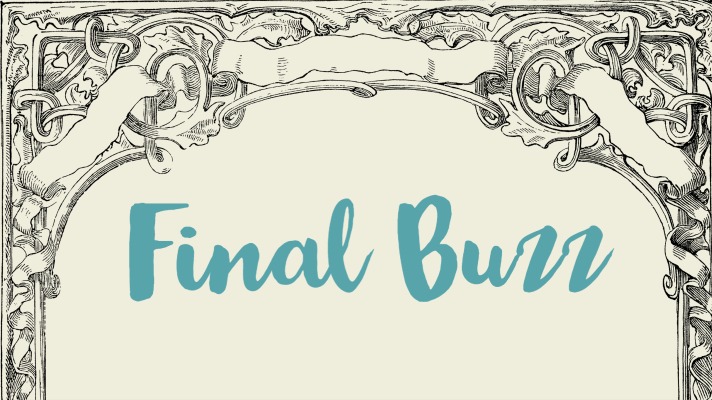 Did you like this book?
Sadie: I do. But I have little chill about Tessa Dare in general.
Katie: I absolutely do. Tessa's books are a huge comfort to me.
Who would typically like the book?
I think it is a pretty straight forward historic romance so great for newer HR fans – it is also pretty standalone so you don't need any prerequisite reads. It isn't too angsty either!
Would you recommend this book?
Definitely! A great place to try out HR for newer romance readers or newer HR readers.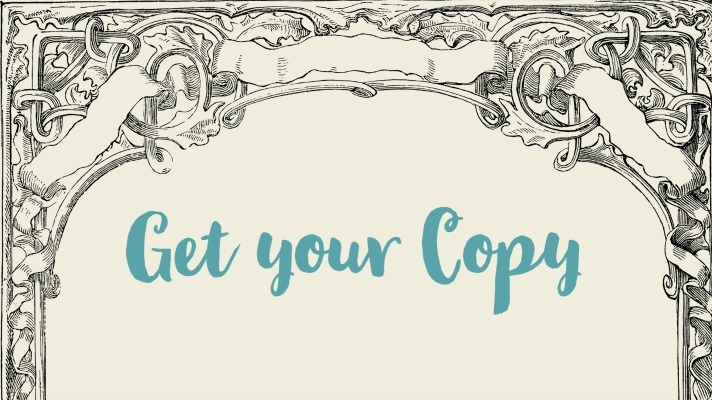 Corset and Crown:
Instagram: https://www.instagram.com/corsetandcrown
Duchess Katie: https://www.instagram.com/bookstakatie
Lady Sadie: https://www.instagram.com/literaryillusions
Patreon: https://Patreon.com/bookcaseandcoffee
Facebook: https://Facebook.com/buzzingaboutromance
Instagram: @buzzingaboutormance
Music by Cambo
Itunes | Spotify | Stitcher | Google | RSS Feed