Quick Shot of Romance: Beautifully Broken Life by Catherine Cowles
On this episode of a Quick Shot of Romance we are reviewing Beautifully Broken Life by Catherine Cowles. This is Book 2 in her Sutter Lake Series. Please check content and trigger warnings.
Synopsis: From Good Reads
She's on the run…
Tessa has finally found a safe haven in Sutter Lake, hiding in plain sight—just as long as no one asks too many questions.
He can't escape…
Liam knows better than anyone how one wrong word, a single whisper, can ruin a life. After seeing the darker side of fame, he's desperate to retreat and find his voice again.
Two people from opposite worlds, brought together by a connection neither expected.
But the forces they're both running from still lurk in the shadows…
And you never know when they might strike.
Release Date: June 25th 2019
Trope: Small Town, Rockstar, hiding in Plain Sight, Slow Burn
Series Name: Sutter Lake #2
Type of Series: Standalone
Put out percentage: 68%
CW: Past DV, stalker, kidnapping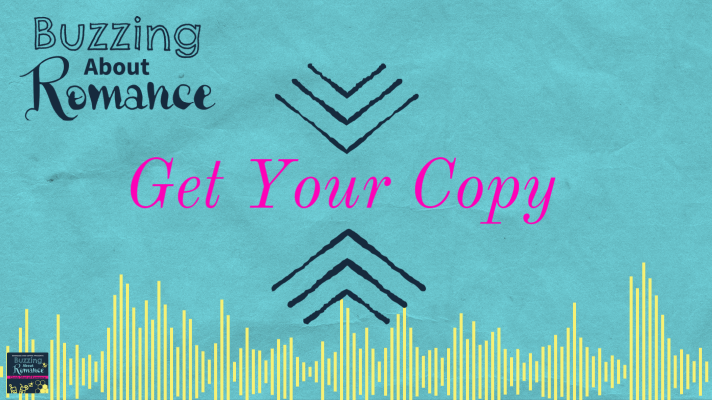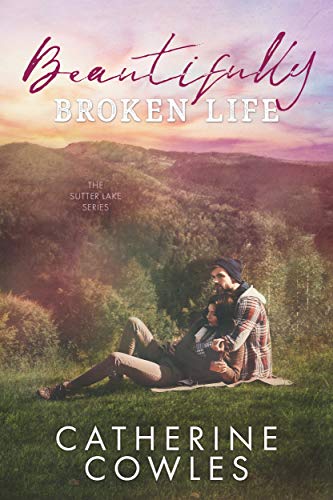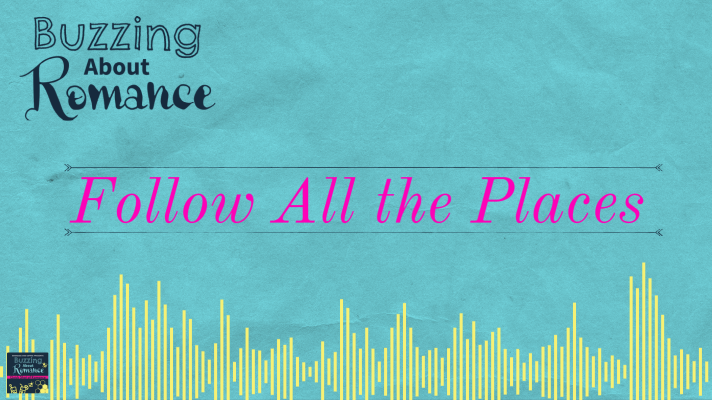 Patreon: https://Patreon.com/bookcaseandcoffee
Facebook: https://Facebook.com/buzzingaboutromance
Instagram: @buzzingaboutormance
Music by Cambo
Itunes | Spotify | Stitcher | Google | RSS Feed