QSR: Scrooge-ish by LB Dunbar
On This episode of a Quick Shot of Romance Becky and Heather are reviewing Scrooge-ish by LB Dunbar. Scrooge-ish is a novella re-telling of A Christmas Carol in Kindle Unlimited.
Synopsis: From Goodreads
I hate Christmas.
I don't know who thought every female must love shopping, wrapping, baking, and hosting, but I'm missing the memo. On top of that, I manage a top-end department store. Sprinkle in the fact I'll be turning forty during this holiday season, and my life is a Christmas cookie recipe gone wrong.
And every year I become a little more Scrooge-ish.
But the spirit of the most wonderful time of the year (insert sarcasm) seems to have a plan for me and my midlife crisis attitude.
First, my past returns when I attend a high school reunion happy hour and run into that boy—the one I had a summer fling with after graduation and before college—then promptly ghosted me.
The torture continues because that boy is now a man, worldly and wise and sexier than I remember. And he invites me to attend a holiday work party with him.
Which leads to my discovery that there is a lot more to this forty, fine, former NFL quarterback, now fireman, like being a single father to the sweetest little girl, putting me at risk of falling for both of them.
However, I have my reasons not to believe in love and the happiest time of the year. And the first twenty-five days of December tests all my strength.
Just what the Dicken is happening? Charles himself might approve of this plot.
Even I'm a little curious to see how it all plays out.
+ + +
With the past behind her and the future uncertain, can Eva Nazar accept that the present is a gift and love is the greatest treasure we receive even if it isn't always wrapped in pretty paper with a perfect bow on top?
Release Date: Nov 22, 2022
Trope: second chance, Christmas Carol Retelling, single dad
Put out percentage: 28% |84%
Audio narrators if you did the audio book: Stella Hunter and Teddy Hamilton
CW: Death of a Parent – mentioned and on page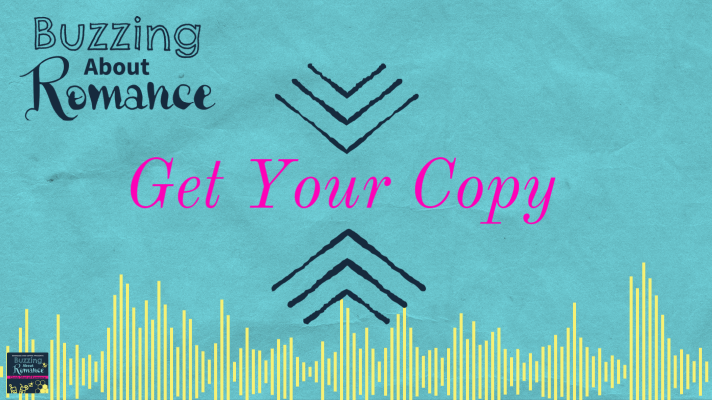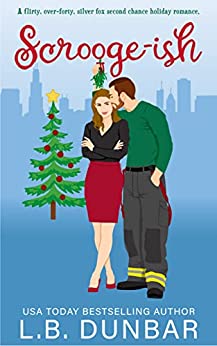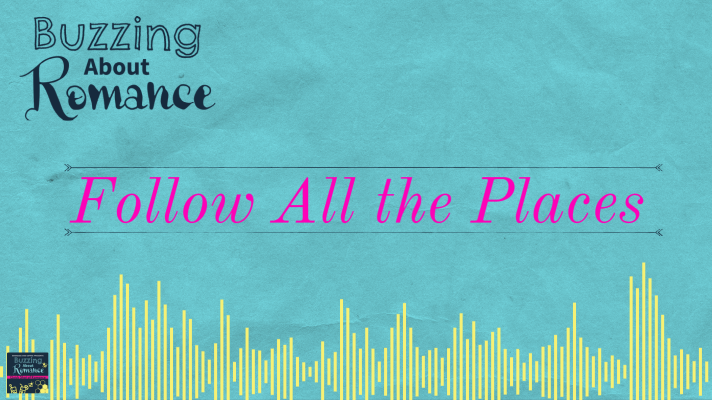 Patreon: https://Patreon.com/bookcaseandcoffee
Facebook: https://Facebook.com/buzzingaboutromance
Instagram: @buzzingaboutormance
Music by Cambo
Itunes | Spotify | Stitcher | Google | RSS Feed