QSR: The Rebel King by Kennedy Ryan
On This episode of a Quick Shot of Romance Carolina and Becky are reviewing The Rebel King by Kennedy Ryan. This is book 2 in the All the King's Men Duet.
Becky is reading this for the first time and have not Started book 2 until after we record this episode. This is a re-read for Carolina.This episode will contain spoilers for the duet. I
If you haven't listened to The Kingmaker go back and listen now.
The Synopsis
Though surrender is what Maxim Cade demanded of Lennix Hunter's body and heart, she had other plans. They were fast-burning fascination and combustible chemistry, the son of an oil baron and the Apache daughter at war with his family, but she trusted him, and he turned out to be a thief who stole her love.
Still, if what they had was a lie, why had it felt so real?
Now, the man she swore to hate is about to have it all, and he wants Lennix at his side. But when the two of them are forced to face the unthinkable, their rocky foundation is tested, as is the invisible thread that seems to wind their fates together. As they navigate a treacherous political landscape in their quest for justice, Maxim and Lennix soon learn that power is a game, and they are merely the pawns and players. Facing insurmountable odds, will they win the world, or will they lose it all?
Release Date: November 17, 2019 republished June 27, 2023.
Trope: Instant Connection, Age-Gap, New Adult, Slow Burn, Forbidden, Political Romance second chance
Series Name: All the King's Men Duet
Type of Series: Duet
POV: 1st person Dual
Put out percentage: 19%
Audio narrators if you did the audio book: Jason Clark and Jo Raylan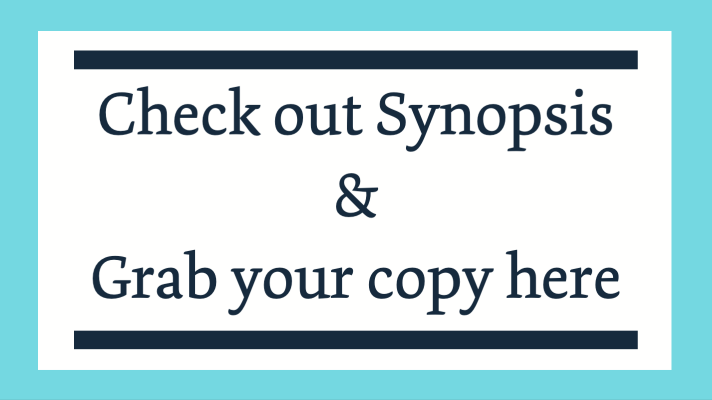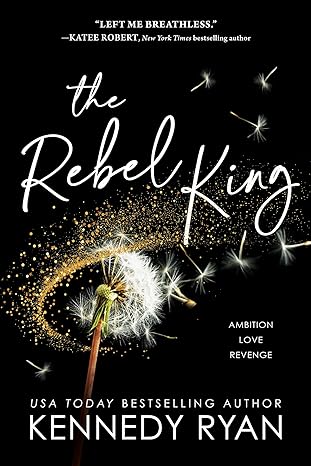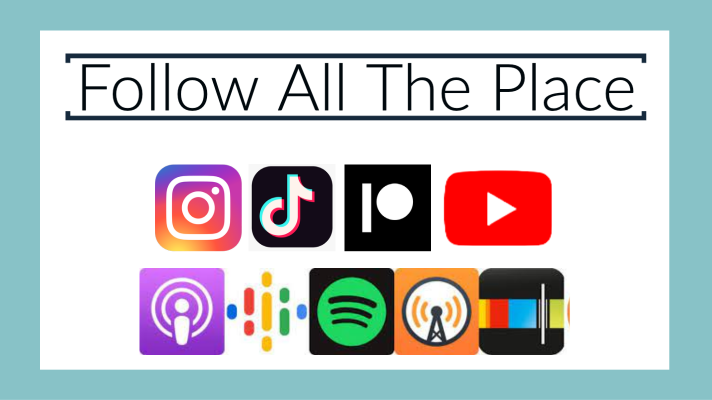 Patreon: https://Patreon.com/bookcaseandcoffee
Facebook: https://Facebook.com/buzzingaboutromance
Instagram: @buzzingaboutormance
Music by Cambo
Itunes | Spotify | Stitcher | Google | RSS Feed