Happy Hour with Ashley Herring Blake
Join Becky and Duchess Katie for a Happy Hour with author Ashley Herring Blake . We are celebrating the release of Iris Kelly Doesn't Date.
When: Thursday October 19, 2023
Time: 9p est
Where: The Youtube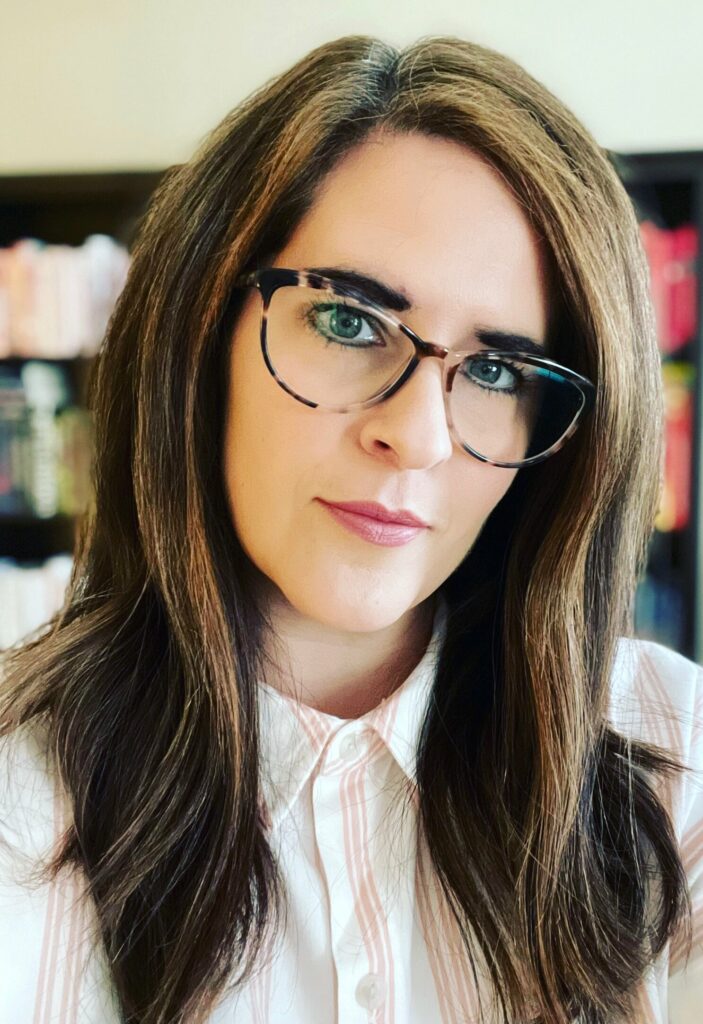 Meet author Ashley Herring Blake:
Ashley Herring Blake is a teacher and writer and lives in Nashville, TN. She is a voracious reader and likes organizing her books by color. When she's not writing or reading, she's wrangling her two young sons, falling into Pinterest holes, drinking coffee, taking walks, or trying to figure out which Orphan Black clone she likes best.