QSR: Shattered Truths by H Hunting
On This episode of a Quick Shot of Romance Becky and Jenni are reviewing Shattered Truths by (Helena Hunting writing as ) H.Hunting book 3 in the Lies Heats and Truth Series.
The synopsis
The first time I met Winter Marks, I almost took her out with my Jeep.
To be fair, she came out of nowhere.
I flirted with her, and she flipped me off and disappeared into the woods on her bike.
But she left me a souvenir: a single hockey skate.
Seemed to me that divine intervention shouldn't be ignored.
She was my icy Cinderella and I would be her Prince Not-So-Charming.
Winter was more than just a sassy, badass hockey-playing hottie.
She's stuck in a prison of a life. And I'm the perfect escape.
Neither of us expected to fall.
Or for the truth to shatter us.
Release Date: August 28, 2023
Trope: Meet Cute, Oppisites attract, Class difference, Sports Romance, New Adult
Series Name: Lies Heats and Truth Series
Type of Series: Standalones
Put out percentage: 29%
Audio narrators if you did the audio book: Zach Webber and Andi Arent
3rd act break up No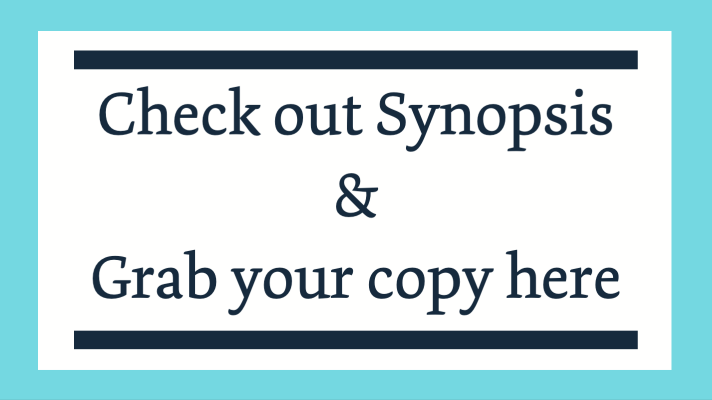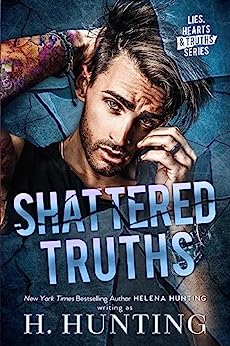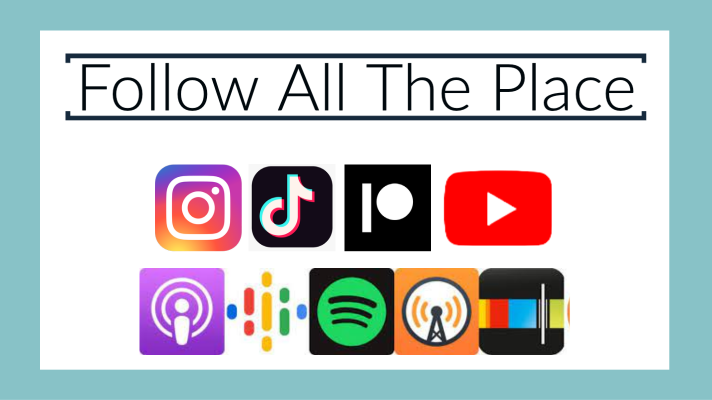 Patreon: https://Patreon.com/bookcaseandcoffee
Facebook: https://Facebook.com/buzzingaboutromance
Instagram: @buzzingaboutormance
Music by Cambo
Itunes | Spotify | Stitcher | Google | RSS Feed