EP 175: From Pucks to Sticks
On this episode of Buzzing about Romance Rachel and Heather join Becky to talk all about the Pucks and Sticks of Hockey Romance. 2023 seems to be the year of Hockey Romances but they have been around since 2014.
Different kinds of Hockey /Sport Romances
The Hockey Series- Most "hockey" Series are about a team.
Expectations of this kind of Hockey Romance
Teammate relationships
Game Play
Dynamics of being a player- college or pro
The Hockey Player Drop In (player returns to small town or retired)
Series that aren't sports teams but have a hockey player in it.
Expectations of these types of book.
Hockey Player – acceptable Billionaire
Book of the Week: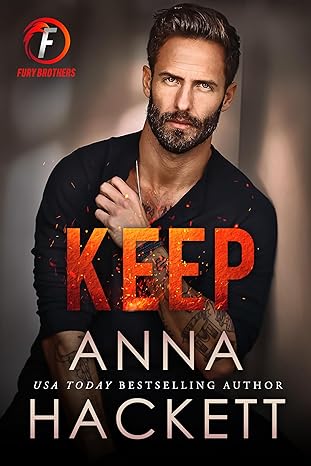 Hockey Series Mentioned this Episode: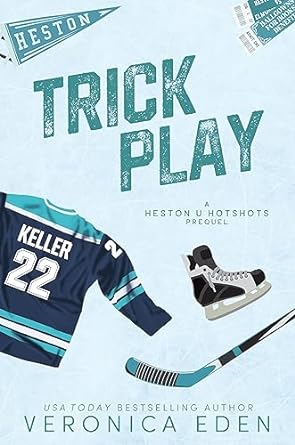 Drop In Hockey Books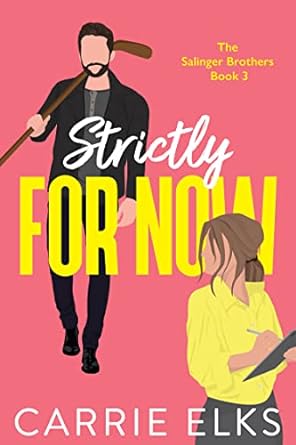 Why Choose Hockey Romance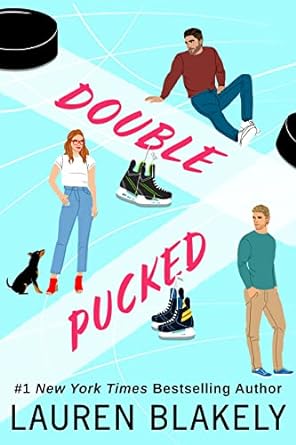 Authors listed this episode without specific titles
Authors that are One Click for Us
Sawyer Bennett
Kelly Jamieson
Helena Hunting
CJ JAne
Danica Flynn
Cali Melle
Kendall Ryan
Kate Willoughby
Emma Foxx- why choose
Brenda Rothert
SJ Tilly
Natasha Madison
Veronica Eden
Lauren Blakely – why choose hockey
Serena Bowen
Gina Azzi
Brenda Rothert
Other Authors
Hannah Cowen
Kat Mizera
Toni Aleo
Jami Davenport
Claire Ivy- Wolves Hockey
Emily Rath
Becca Mac
Teagan Hunter
Avery Keelan
Melissa Ivers
Maren Moore
Piper Rayne
Victoria Denault
Packs sponsoring author for October are Laurelin Paige, Angelina M Lopez, Mari Carr, and Micaela Smeltzer. Favorite Titles from these authors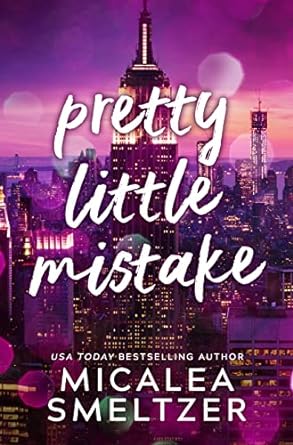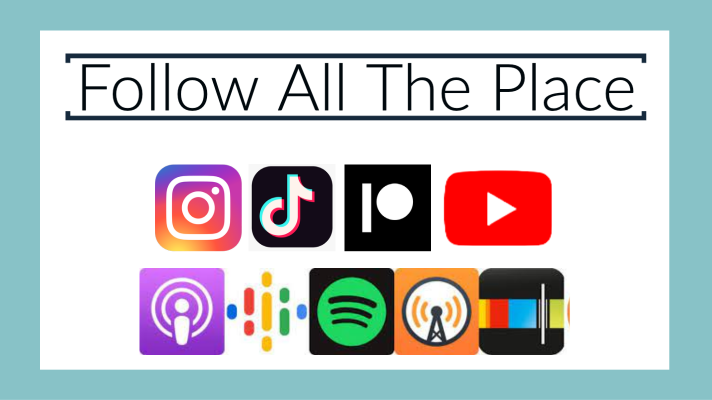 Patreon: https://Patreon.com/bookcaseandcoffee
Facebook: https://Facebook.com/buzzingaboutromance
Instagram: @buzzingaboutormance
Music by Cambo
Itunes | Spotify | Stitcher | Google | RSS Feed