On this Quick Shot of Romance Becky and Lindsey review Adrift by Swati MH. This is a standalone book. This is one of Becky's favorite New to her authors this year.
Synopsis: From Goodreads
Rani Shah is everything I can't have–too young, too sweet, too innocent. Not to mention, she's my late wife's sister and my son's nanny.
So when she asked me to kiss her, I should have refused.
When she begged me to touch her, I could have turned her down.
When she coaxed me to take the one thing she's never given away–her virginity–a better man would have walked away.
Should have, could have, would have . . .
But I didn't.
She should have been living the carefree life of a nineteen-year-old.
She could have avoided all my broken pieces and jagged edges.
She would have been able to save herself before I got a taste.
Should have, could have, would have . . .
But she didn't.
Some love stories are forbidden from the start.
Ours is one of them.
Release Date: November 10, 2022
Tropes: Single dad, Widower, Close Proximity, Forbidden, Real Body Heroine, Virgin, slow burn,
Pop: 46%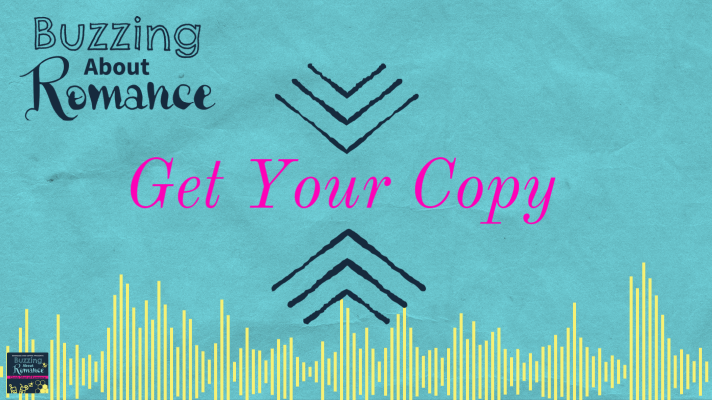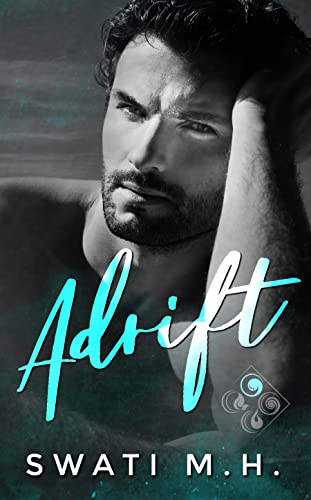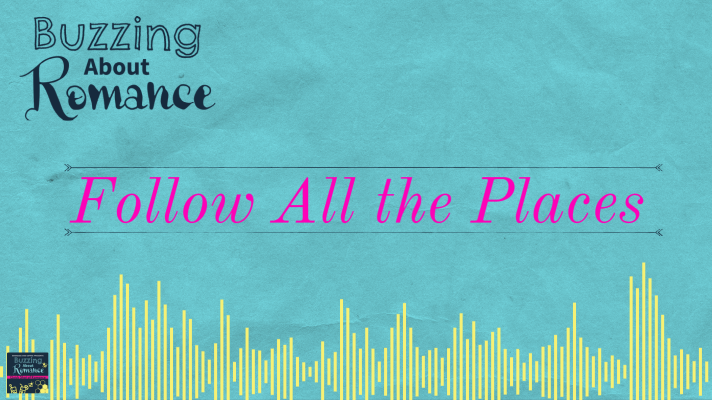 Patreon: https://Patreon.com/bookcaseandcoffee
Facebook: https://Facebook.com/buzzingaboutromance
Instagram: @buzzingaboutormance
Music by Cambo
Itunes | Spotify | Stitcher | Google | RSS Feed