Where do you Listen to Audiobooks?
Are you an audiobook listener? I love a good audiobook. Audiobook are so helpful when you want that story but sitting down and looking at words is not doable that moment. The ease of audiobooks creates an accessible way to enjoy a story.
Eyeball reading, as I call it, is at time a luxury. Often in our lives we have to be mobile, commutes to work, running errands the dreaded housework. There are so many things that can keep us from sitting down and picking up a book to read with our eyes.
Digital platforms have also changed the way we listen to audiobooks. We no longer have to carry 20 CDs with us and make sure that we listen to the discs in the correct order. (Did I just date myself?) Given multiple digital platforms and smart phone you can always have an audiobook at the ready.
Accessibility.
Audiobook also fills the void as to who can consume books. For many people eyeball reading creates challenges. The weight of the book, tablet or ereader can make reading a challenge for individuals who have mobility issues. Individuals with processing disorders, audiobooks can be helpful in them consuming stories.
What audiobook platforms are out there?
There are multiple audiobook platforms out there. While I might not know every platform out there; these are the main audiobook platform for many romance book readers.
Anyplay.Fm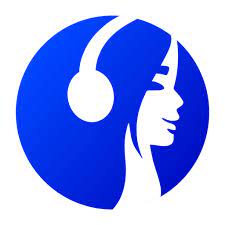 Anyplay is a digital audiobooks and podcast streaming service that gives you access to hundreds of thousands of books, millions of podcasts and other content from authors and creators all over the world.
The Anyplay Plus Subscription is an unlimited listen model. For the price of $9.99 US per month ($8.50 US if you pay quarterly. There are no ads. You can read as much as you want. You can stream or download for offline listening. They currently offer a 7 day free trail.
Within the App you can create play list for tropes, books or series. These play lists are easily shared with fellow audiobook fans.
Once your subscription is cancelled you do not own any of the books. The library is limited and new releases do take time to appear on the app. This is a newer app and there are times when titles will say they are in their library but are not playable. It does not happen often and the developers are always working on it.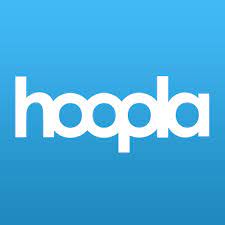 Hoopla allows library card members to borrow and enjoy audiobooks, eBooks, comics, movies, TV, magazines, or music everywhere you have a device. This program is free for library card holders whose libraries pay for the service.
Number of downloads per month are based on the amount contracted with your sponsoring library system. Hoopla Digital partners with libraries across the United States, Canada, Australia and New Zealand.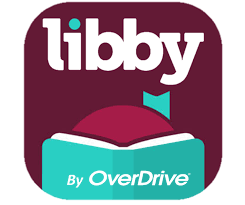 Libby- formally OverDrive
Libby allows you to borrow ebooks, audiobooks, magazines, and more from your local library for free! OverDrive has created Libby as their newest library reading app they own. Libby works with public libraries that use OverDrive. Over 90% of public libraries in North America have OverDrive, and Libby can be found in 78 countries worldwide.
Titles are selected based on your community's interests and library budget. As with in person libraries titles do have limited quantities so you might experience longer wait times for in demand titles.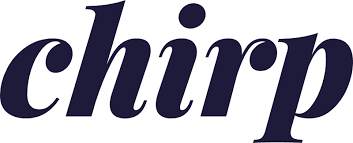 Chirp
With Chirp there is no monthly subscription or membership fee. There are new deals every day and you own the books. Prices vary but the website is very easily navigated.
Libro.FM
Libro.FM is a monthly membership. You pay only $14.99 US plus tax for an audiobook credit, which can be used on your choice of more than 275,000 audiobooks on Libro.fm. Members also receive a 30% discount when buying audiobooks à la carte. You can cancel your membership anytime to avoid further charges.
You do retain ownership of your audiobook once you cancel along with any unused credits.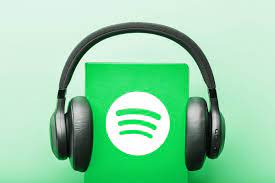 Audiobooks on Spotify can only be purchased on the web. You can listen in the app once you've unlocked a title. Audiobooks on Spotify are available for a one-time purchase and are not associated with any subscriptions you may have. Currently, Audiobooks on Spotify are only available in the US. Prices vary on these titles.
Scribd-
Scribd claims to be the world's leading digital library. It is an unlimited listening platform for $11.99 USD.
Once your subscription is cancelled you do not own any of the books. The library is limited and new releases do take time to appear on the app. Many reviewers do share that the app does throttle quality if you are a prolific borrower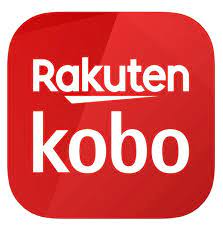 Rakuten Kobo-
Rakuten Kobo is a subscription-based model. 1 credit for $9.99 USD a month.
You can listen to audiobooks on Android or Apple smartphones or tablets using the Kobo App for Android (version 4.1 or higher) or iOS (version 9 or higher). One credit equals one audiobook. If you cancel your subscription, you own the titles. Unused Credits will remain active for 6 months.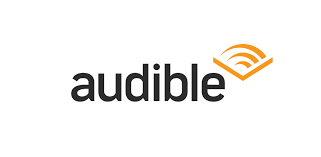 Audible is the #1 retailer for audiobooks. But they are also a production company and distributor for audiobooks. There are over 200,000 audiobooks in their expansive library, more than any other service provider. There are several models in order to obtain audiobook from Audible. You can purchase books individually or purchase a subscription base model.
Subscription Model for audible vary. They have multiple plans that use a credit system. Titles purchased are yours to own even if you cancel your subscription.
Subscribers do have access to the Audible Plus Library. When using the Audible Plus Library, you are borrowing these titles and will not have access to them once you cancel your subscription.
The most popular plan on Audible is the Audible Premium Plus. $14.99 US.
Audible works on a credit system. Books are 1 credit and even if you cancel your membership, you still retain ownership of those titles. Audible Plus titles are only available to you if you have an active membership. You also have unlimited powers on those titles.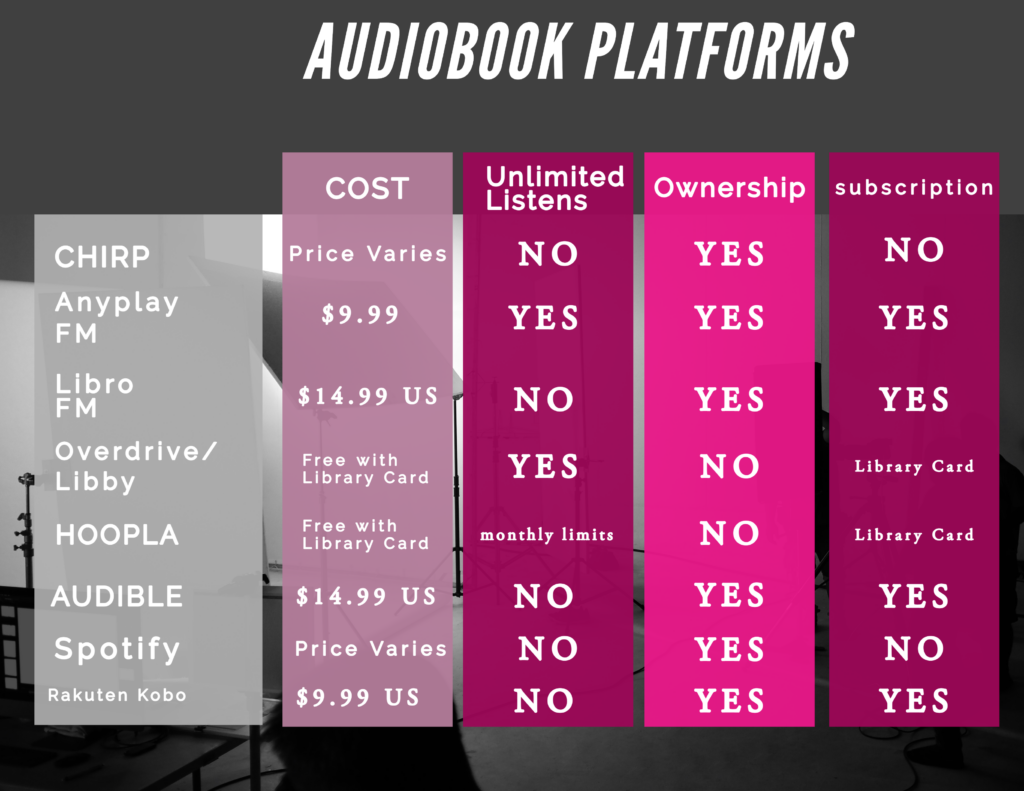 If you aren't sure where to start once you figure out where to listen check out our latest episode of Buzzing about Romance Podcast. We share lots of tips and tricks along with some of our favorite narrators.