Quick Shot of Romance: Scorched by S.E. Rose and Sierra Hill
On This episode of a Quick Shot of Romance Becky and Leah are reading Scorched by S.E. Rose and Sierra Hill. This is book 3 in Fanning the Flames Series .
Synopsis: From Good Reads
Liam

When my best friend Tucker asked me to help his younger sister move back to our home town, I thought it would be an easy favor.
I wasn't expecting Trinity to arrive all grown up, gorgeous, and able to take my breath away with a single smile.
But she's off limits no matter how much I enjoy spending time with her and her adorable daughter.
I thought fighting forest fires was my biggest challenge in life, until I fell for Trinity. Now there's an inferno raging between us.
I just hope I don't get scorched.

Trinity
I wish everyone would just let me grow up and make my own decisions for once.
I may have made some careless mistakes in the past but I know who I am and what I want now. And it's Liam Holmes.
But life is complicated and my brother thinks he knows best. But I'm the one responsible for Hailey and her future.
Even if that means letting go of my dreams to be with Liam and extinguishing the fire he's started in my soul.
Release Date: June 15, 2022
Trope: Single Mom, small town, sibling's best friend, First Responder (Fire Fighter),
Series Name: Fanning the Flames #3
Type of Series: Series of standalone
Put out percentage: 56%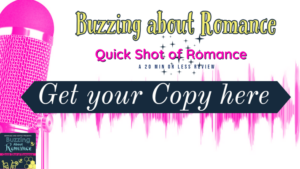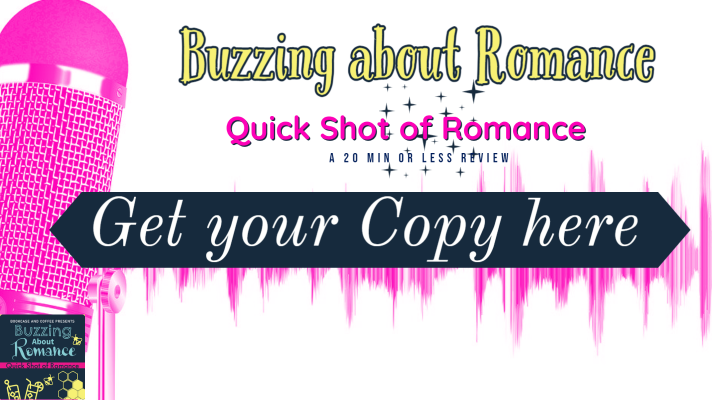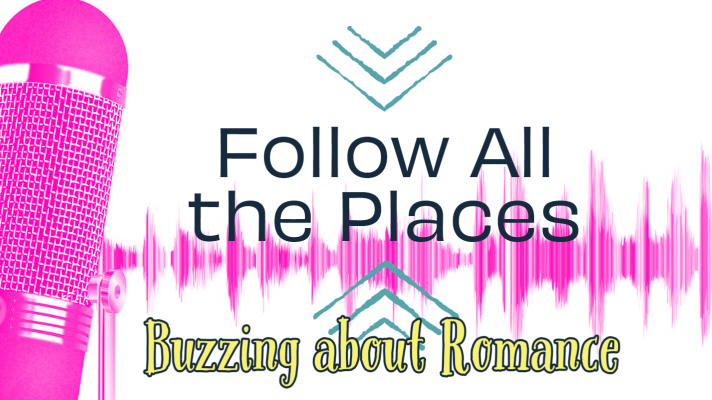 Patreon: https://Patreon.com/bookcaseandcoffee
Facebook: https://Facebook.com/buzzingaboutromance
Instagram: @buzzingaboutormance
Music by Cambo
Itunes | Spotify | Stitcher | Google | RSS Feed