Ep 48: Plotting and Planning for the author with author Karla Sorensen.
On this episode of Buzzing about Romance, we are talking with Author Karla Sorensen all about writing mutli sport romances, characters that have been "Disneyed" and the ups and downs of writing as a Planner.
Meet Karla Sorensen:
Karla Sorensen is an Amazon top 20 bestselling author who refuses to read or write anything without a happily ever after. When she's not devouring historical romance or avoiding the laundry, you can find her watching football (British AND American), HGTV or listening to Enneagram podcasts so she can psychoanalyze everyone in her life, in no particular order of importance. With a degree in Advertising and Public Relations from Grand Valley State University, she made her living in senior healthcare prior to writing full-time. Karla lives in Michigan with her husband, two boys and a big, shaggy rescue dog named Bear.
Summer Reading Challenge/ Virtual Book Club: Coming up is our first official digital summer book club on Facebook and discord. You can find the books chosen on our Facebook page and join us on May 27 on either platform and chat about why you loved/or didn't love the book you picked.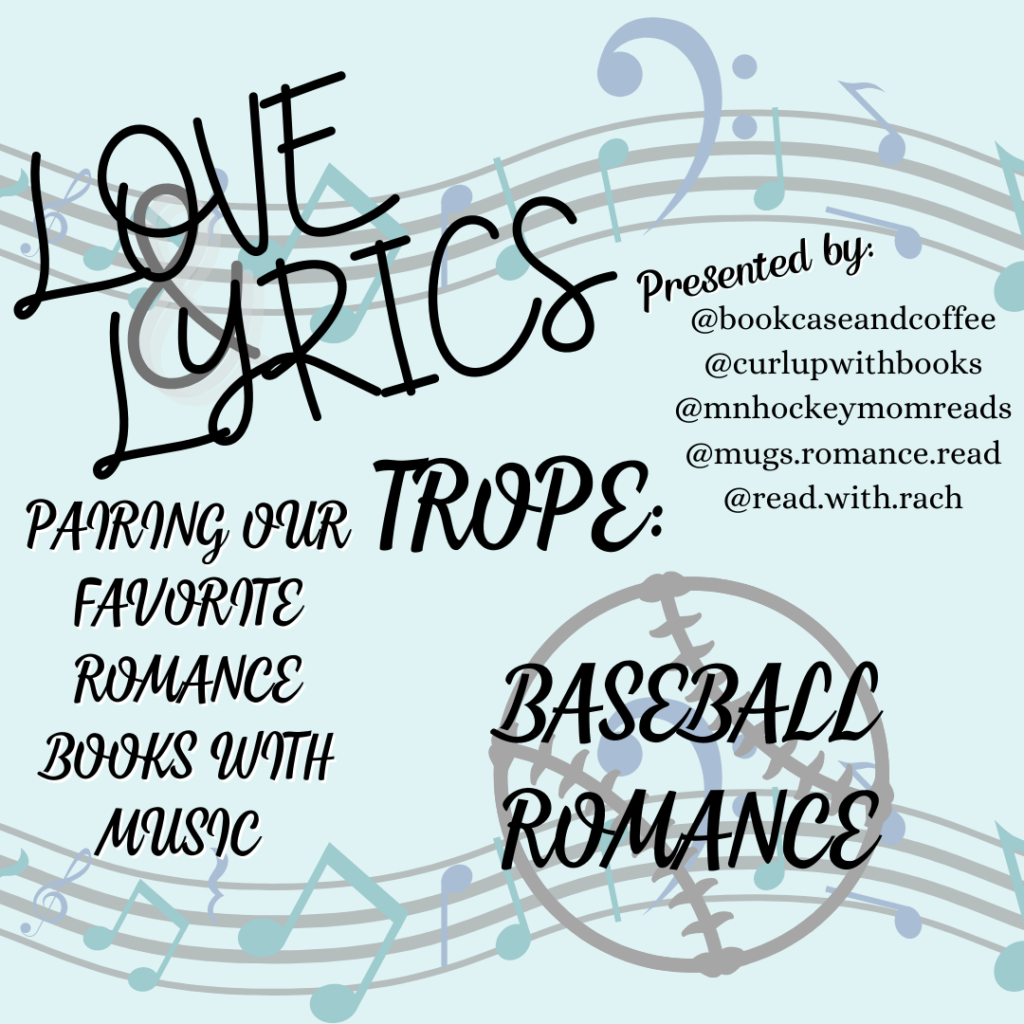 Love and Lyrics: Join us each Thursday on Instagram as We pair books with a theme Song. We have done our favorite Hockey Book Boyfriend and a song that is their anthem. We have all picked a song that we think speaks to Whiskey Chaser and now our baseball romance with the players "Walk Up Song" Join Both Leah and I , Heather MNHockeymomreads, Rachel ReadwithRach and Carolina Curlupwithbooks.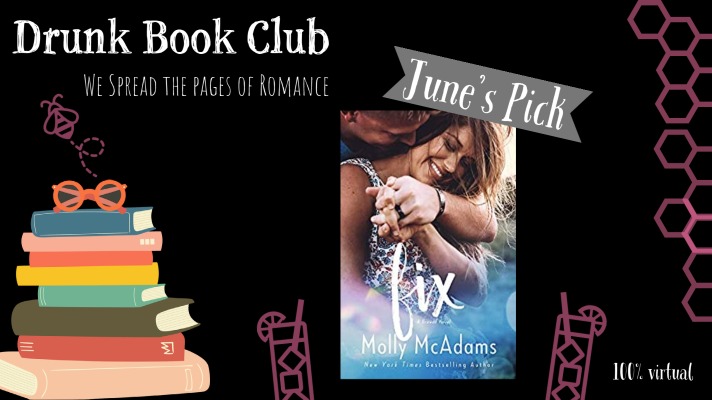 June Drunk Book Club: Next Book pIck is Fix by Molly MCAdams. We wil meet June 12th 8p cst. Via google meets!
What else we're reading this week/weekend:
Leah: I am reading The Blind Date by Lauren Landish https://amzn.to/3ox8AqM
Becky: My Not so Secret Baby by Penelope Bloom https://amzn.to/3oAQfJn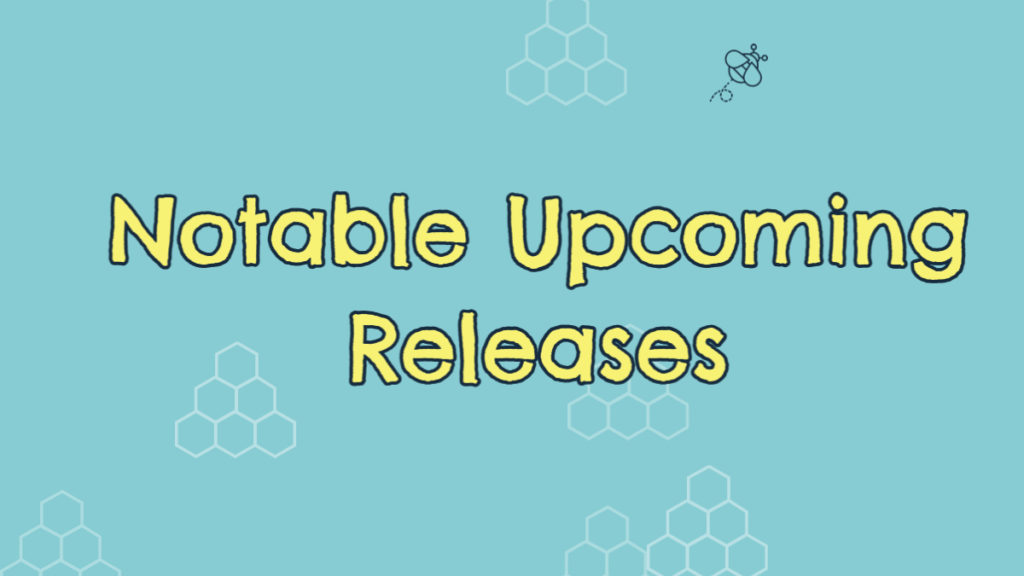 Notable Upcoming releases:
Tie Me Down by Melanie Harlow 5/24
Heavy Petting Book 2 of 3: Boys of the Bayou Gone Wild by Erin Nicholas May 25
Submerged (Kill Devil Hills Book 2) by Kaylea Cross May 25
No Escape From War (Trouble For Hire Book 1) by Cynthia Eden May 25
Dear Roomie (A Rookie Rebels Novel) by Kate Meader May 25
A Kiss for a Kiss by Helena Hunting May 27
Blame it on the Tequila by Fiona Cole May 27
Untamed: Ghost Cat Canyon by Delta James May 27
Wild Love (Juniper Springs Book 1) by Melissa Schroeder May 27
Tate: A Scottish Mafia Romance (Mountain Men) by Jane Henry May 28
Until Kingston by Shanna Swenson May 28
Next Up (what we are discussing next time): On our next episode we introduce our buzzing about romance librarians and summer reads. What makes a summer read, why people read more in the summer…and all of the burning summer questions you have.