Let Me Love You by Brittney Sahin
Enzo and Maria are two people that were meant to be.
When this story opens, we get the moment that shows that these are two people that are supposed to be together, but life and thoughts keeps hem apart. Six years later, Maria is a single mom after her jerk of an ex cheated on her, and Enzo is still keeping her at arms length. Maria is done with this thought, either he moves towards her or she is letting him go. And she makes the moves to do that. Enzo however, wants nothing to do with that choices and doesn't hold back with his feelings.
I enjoyed the way in which their relationship moved forward. The devotion he showed to Chiara, Maria's little girl was exactly what I want. However, Enzo's character arc was a little bit all over the place. Is he good… Is he bad… What is his history? He has a mixed bag of a backstory, and you understand it. But the lines blur as to the direction on which Sahin wanted to take this book. Is it just a protector, is it dark, is it mafia? There was a mix of all and it didn't seem like she was 100% sure which direction she wanted to take Enzo until the very end. That being said. I did enjoy the story itself, but I think that if you haven't read previous books of her's, there are small intricacies in the story and some of the characters that you don't understand.
This story was very heavy on the character driven moments, and the complexities of their personalities.
But at the same time, there was a lack of connection with some of the qualities/descriptions of the main characters. Again… this didn't bother me because I had read the previous stories and you get a glimpse into how the characters work. But also, you are left wanting more detail when it comes to the suspense element of the story. Don't let these ideals discourage you though, because it is a compelling story that pulls you in.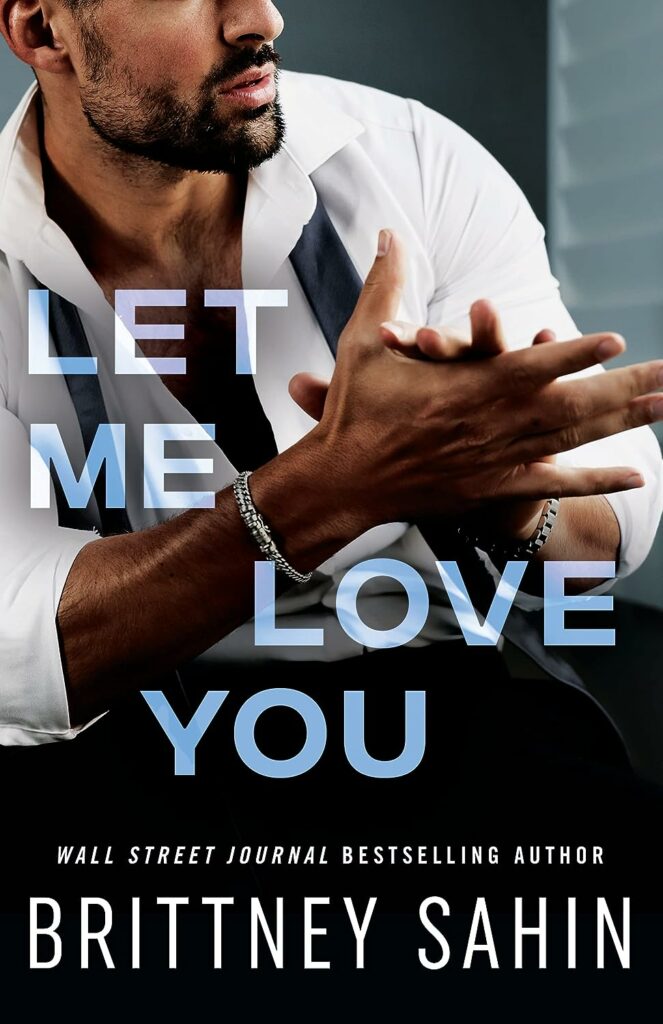 POV: Dual 1st person
Pop: 67%
Tropes: Single Mom, Second Chance at Love; Mutual Pining; Age Gap; Romantic Suspense;
Type of Series: Interconnected Standalone
Rate:  3/5 Stars
Release Date: October 10, 2023
Is there a 3rd act break up: No
Check out this Quick Shot of Romance of Maria's Sister's book