QSR: The Kingmaker by Kennedy Ryan
On This episode of a Quick Shot of Romance Becky and Carolina review The Kingmaker by Kennedy Ryan. This is book 1 in the All the King's Men Duet. This episode will contain spoilers for Book 1 only.
Becky is reading this for the first time and have not Started book 2 until after we record this episode. This is a re-read for Carolina. Book 2 in the series The Rebel King will drop on October 10/17.
Synopsis
Ambition. Passion. Betrayal.
Rita Award-winning author Kennedy Ryan delivers the epic first installment of the All the King's Men duet.
Raised to rule, bred to lead, and weaned on a diet of ruthless ambition.
In a world of haves and have-nots, my family has it all, and I want nothing to do with it.
My path takes me far from home and paints me as the black sheep. At odds with my father, I'm determined to build my own empire. I have rules, but Lennix Hunter is the exception to every one of them. From the moment we meet, something sparks between us. But my family stole from hers, and my father is the man she hates most. I lied to have her and will do anything to keep her. Though she tries to hate me, too, the inexorable pull between us will not be denied.
And neither will I.
Release Date: First released October 25, 2019 the Bloom Edition released May 23, 2023
Trope: Instant Connection, Age-Gap, New Adult, Slow Burn, Forbidden, Political Romance second chance
Series Name: All the King's Men
POV: 1st person
Put out percentage:
Audio narrators if you did the audio book: Jason Clark and Jo Raylan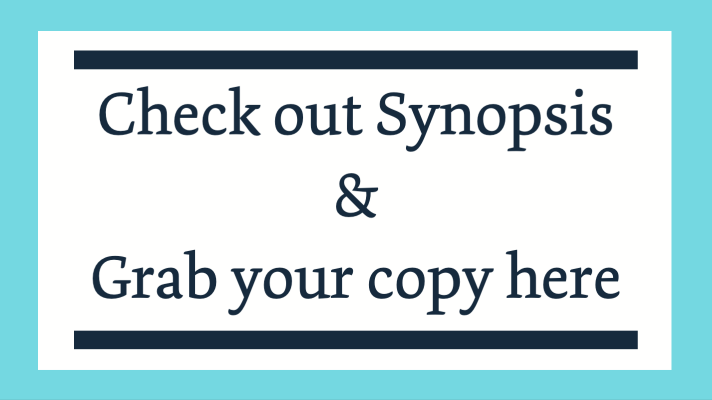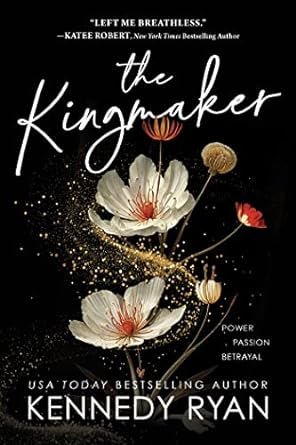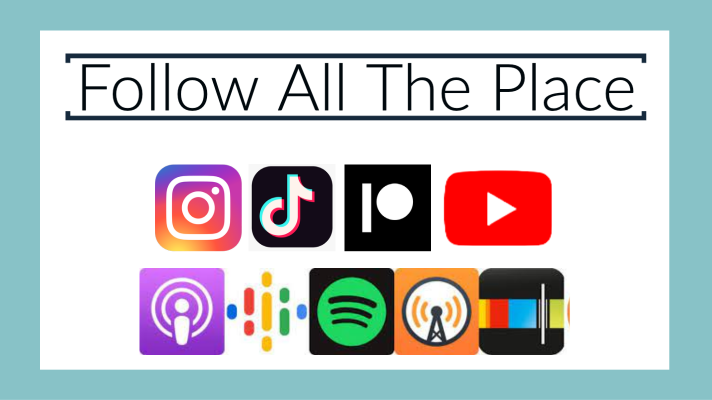 Patreon: https://Patreon.com/bookcaseandcoffee
Facebook: https://Facebook.com/buzzingaboutromance
Instagram: @buzzingaboutormance
Music by Cambo
Itunes | Spotify | Stitcher | Google | RSS Feed