QSR: Bad Romance by Elise Faber
On this episode of a Quick Shot of Romance Leah and Jenni review Bad Romance by Elise Faber. This is book 16 in the Billionaire's Club World.
Synopsis: From Goodreads
She'd been broken.
He was determined to help her put the pieces back together.
Looking after the woman he'd claimed as his was in Asher's blood.
It was what a Hutchins man did.
Except…he hadn't.
He hadn't been there for Melody when she had needed him the most.
And now she was…
Broken.
But he couldn't go back, couldn't change the past.
So, he was going to do the only thing he could.
He was going to gather up every single piece of her.
And he was going to make her whole.
Release Date: March 14, 2023
Trope: Friends to Lovers; Billionaire Romance; Slow Burn; Healing journey
Series Name: Billionaire's Club #16
Type of Series: Series of Standalones
POV:3rd Person Multi
Put out percentage: 74%
CW/TW: Heroine is victim of rape… the actual act happens off page but does occur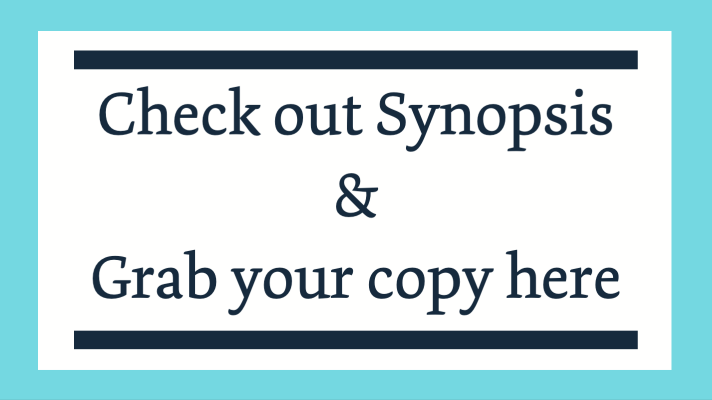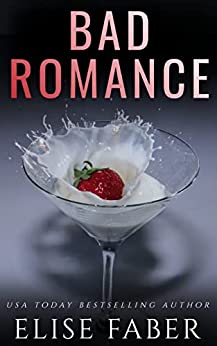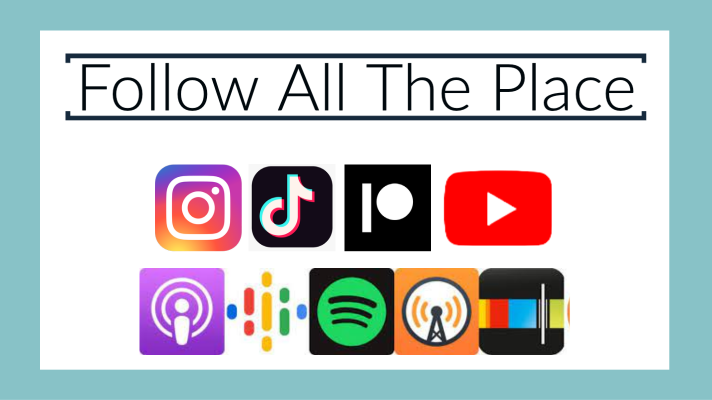 Patreon: https://Patreon.com/bookcaseandcoffee
Facebook: https://Facebook.com/buzzingaboutromance
Instagram: @buzzingaboutormance
Music by Cambo
Itunes | Spotify | Stitcher | Google | RSS Feed