Here are some random reviews of a few books I recently read. Some of these were fantastic reads while others really missed the mark for me. I always find it really disappointing when I have to give up on a title or an author. The realization that a book is just not for you is hard, especially if it is an author you have enjoyed in the past. But there are so many books I want to read and I need to learn to be ok with moving on to the next book. Not every book is for every person!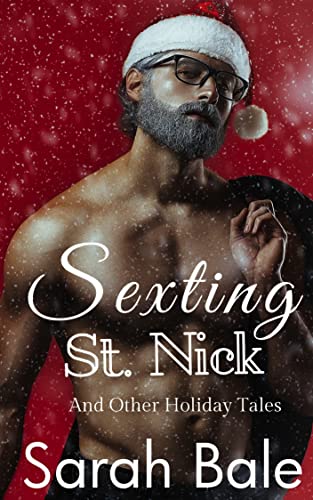 Sexting St. Nick by Sarah Bale
Rating: 5/5
Trope: Holiday Romance, Novella
These 4 book were everything you need to keep warm during this holiday season. They are sure to unlock some Santa Kink you did not even know you needed! They were fantastical with enchanting characters. It will put some color in your cheeks, bringing lots of joy on a cold winter's night. Santa rides a motorcycle, Jack Frost is a grump, a Fae King reverse harem. It was a merry and bright Winter Wonderland of romance.
They were quick and fun reads for sure! It also passes the Die Hard Christmas Test
His Holiday Treat by Sarah Bale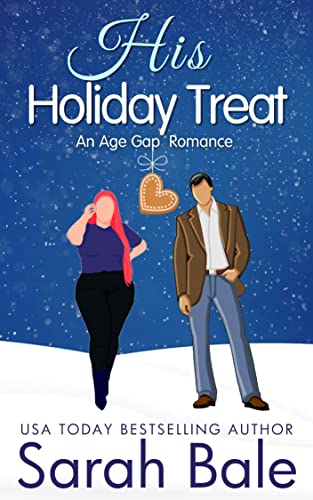 Rating: 4/5
Tropes: Age Gap, Holiday Read, Dad's Best Friend, Close Proximity, Foodie
His Holiday was a absolute treat of a holiday romance. This book was all the things I love about Christmas romances! It was fun and spicy. The heroine is great and the hero brings his A Game. You should add this delightful read to your kindle asap!For such a short read the characters were well thought out and a delight. This is a pretty kinky holiday read but there is absolute consent.
The only issue with this book is the math doesn't math at the end. So there is a small amount of reality you have to suspend when reading that part.