Happy Hour with Chelle Sloan
We are excited to celebrate Chelle Sloan and her latest release, Off Track.
Join Us!
When: Thursday March 25th
Time: 7:30p cst
Where: The Youtube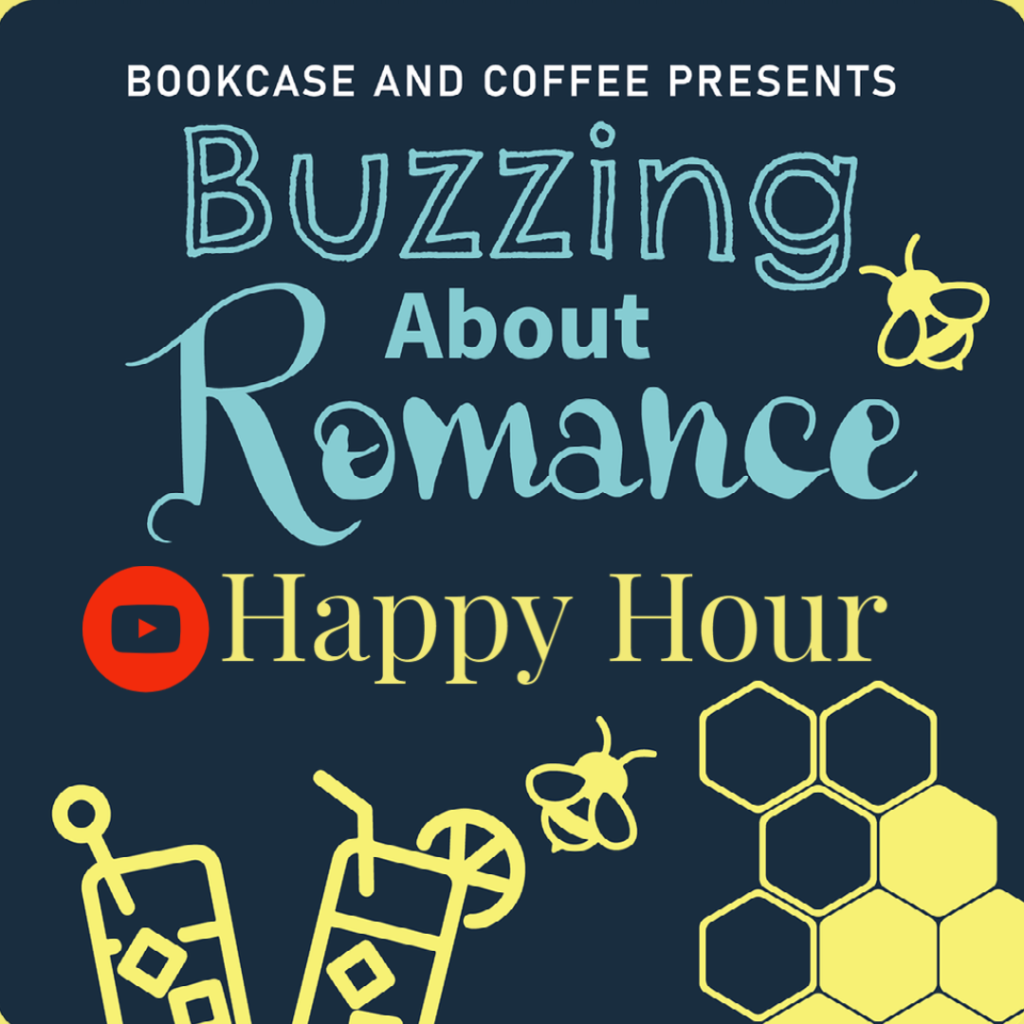 Make sure you hit the Bell for a reminder and subscribe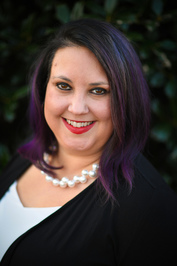 Chelle is a contemporary romance author who writes happily ever afters with a lot of love with a little bit of humor mixed in. She is a diehard Cleveland sports fan, is the owner of way too many, yet not enough, tumblers and will be a New Kids on the Block fan until the day she dies. She also does her best writing at Starbucks, where you can usually find a venti caramel frappucino on her table. And yes, you might have watched her on TikTok.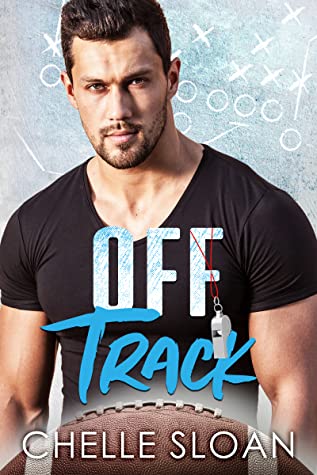 Follow me!
Goodreads: https://www.goodreads.com/chellesloan
Newsletter: https://geni.us/ChelleNewsletter
Facebook: https://geni.us/ChelleFacebook
Facebook Reader Group: https://geni.us/ChelleSquad
Instagram: https://geni.us/ChelleInstagram
TikTok: https://geni.us/chelleTikTok