Ep 39 The Temptation of the Taboo with Marla Holt
On this Episode of Buzzing about Romance we talk about writing the books that everyone says you shouldn't. Talking about the forbidden and the taboo nature of writing. We also discuss the power romance has to in your day to day life. The Good of romance. Our guest on this episode is Author Marla Holt.
Meet the author: Marla Holt believes in second chances, romance, and the radical notion that everyone deserves a happily ever after. She's living her own fairy tale, writing contemporary romance novels in her Kansas farmhouse with her husband, three boys, two cats, some mouthy chickens and a flock of imaginary sheep.
Romance Buzz: 2021 Reading Challenge. You can still join us. March is a book that takes place in a location you have never visited. April is Baseball Trope!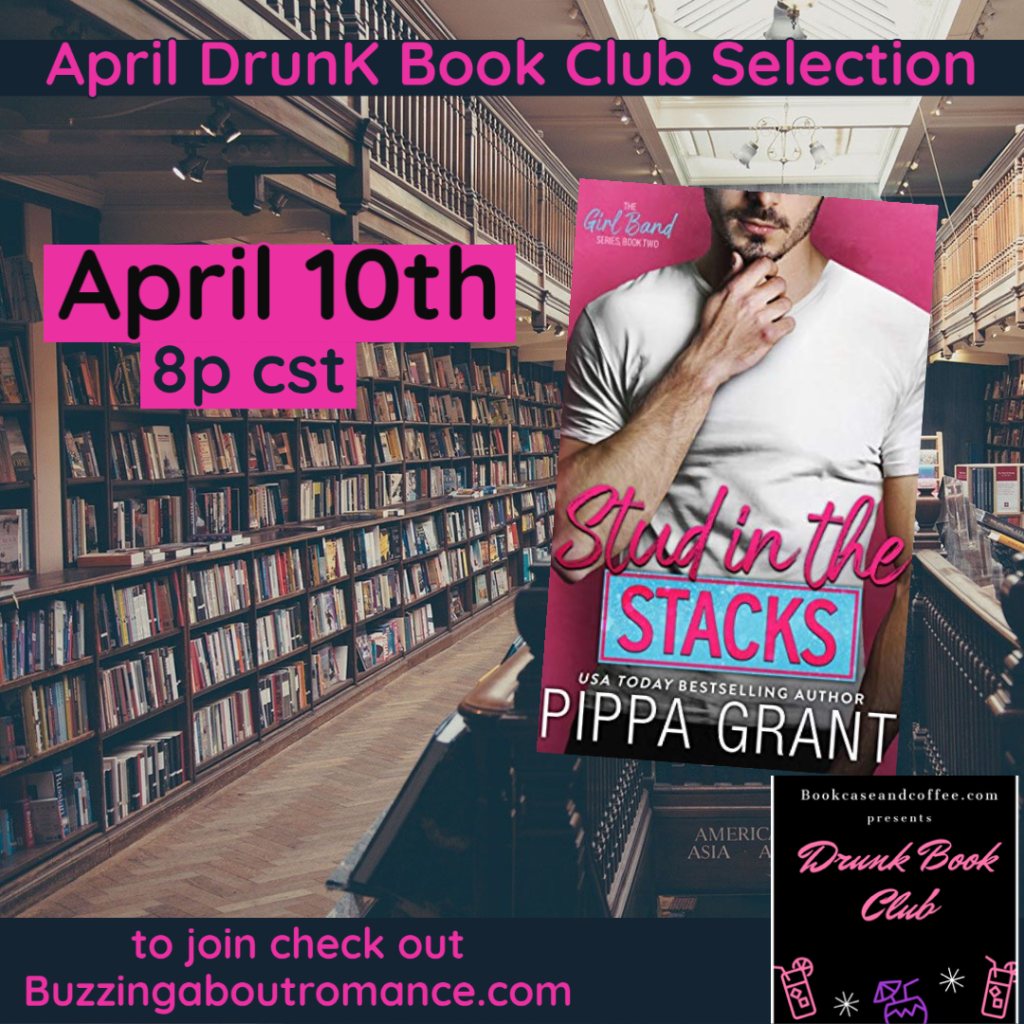 Drunk Book Club: April's Pick is Stud in the Stacks by Pippa Grant. We are meeting on 4/10 8p cst.
Special Drunk Book Club on 4/17 with Author Lexi Blake. She provided a copy of the Dom her Loved to her to ALL of our patreon members. If you would like access to events like this just join us on patreon! There is still time to get in on these fun events.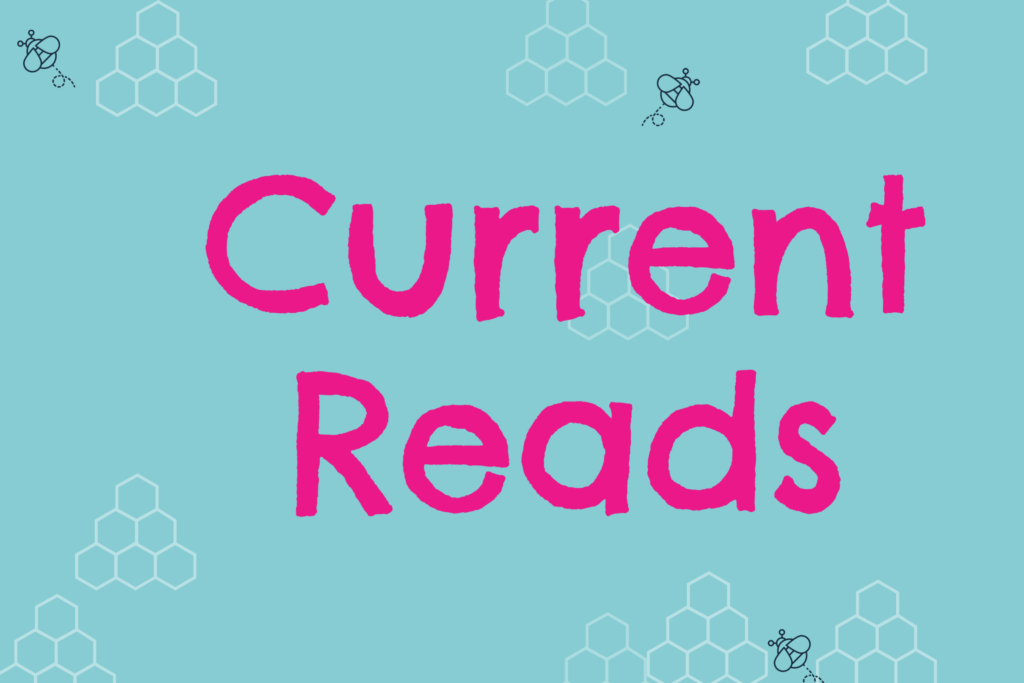 What else we're reading this week/weekend:
Leah: Absolution by Mary B Moore
Becky: Off Track by Chelle Sloan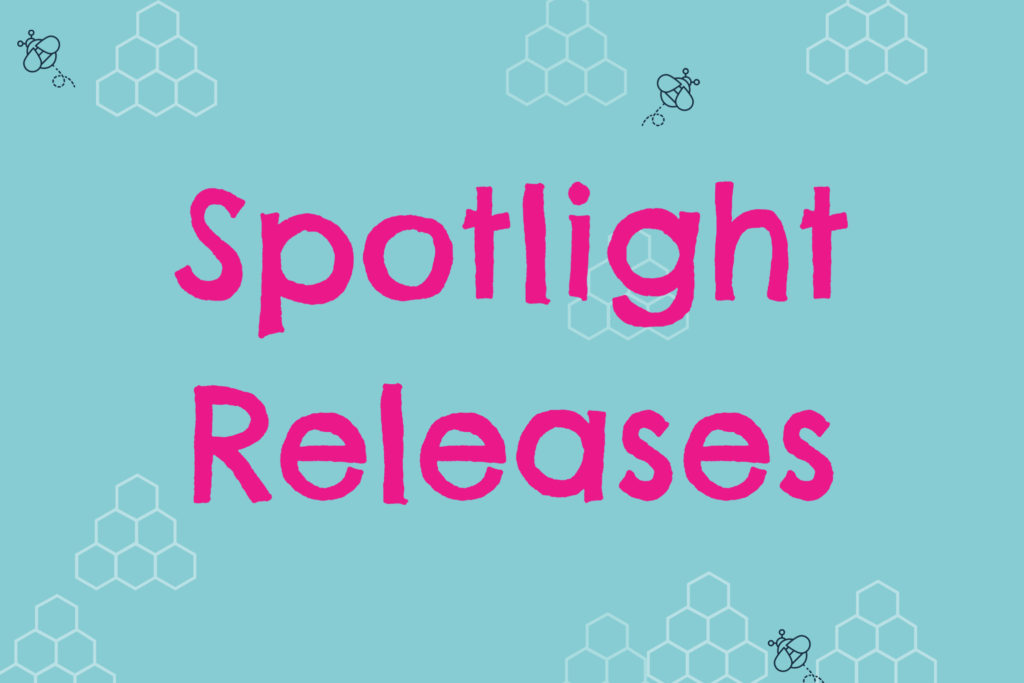 Spot Upcoming Releases
To Have and To Hate -RS Grey 3/18
One More Time -Aurora Rose Reynolds 3/23
Hard Luck – Sara Ney3/25
Dirty Talker by Mira Lyn Kelly 3/22
Off Track by Chelle Sloan 3/25
Uncorked by Delta James 3/25
Wicked and True by Shayla Black this book 2 in the Wicked and Devoted Duet 3/23
Next Up (what we are discussing next time): We are hanging out and chatting with Jack and Jasinda Wilder. We are going to find out what it is like to write romance novels with your spouse. A writing partner who is always there……

Where to find Marla: http://marlaholt.comhttps://www.amazon.com/~/e/B07CRMYR2Z
http://instagram.com/marlaholtauthor
http://facebook.com/marlaholtauthor
Where you can Find Buzzing about Romance
Patreon: https://Patreon.com/bookcaseandcoffee
Facebook: https://Facebook.com/buzzingaboutromance
Instagram: @buzzingaboutromance
Itunes | Spotify | Stitcher | Google | RSS Feed
Music by Cambo
All inquires about the podcast or interested in us reviewing your book can be sent to [email protected]