Ep 151 Bookstore Expectations
On this episode of Buzzing about Romance Becky is joined by Jenni and Carolina they talk about bookstore experiences and expectations along with thrifting books.
Romance Term of the Week- Pining Hero- when the guy likes the girl and is pining after her, but the girl is either clueless or for some reason she can't or won't readily return the feelings.
Discussion Topics
Feelings when you go to a book store.
The smell? Dopamine release when you are in the book store- or get book mail.
The side scroll- when in the book store
Buying books the same feel online vs in store
Indie Bookshops- An independent bookstore is a retail bookstore which is independently owned. Usually, independent stores consist of only a single actual store.
2506 total in the US
Bookshop.org- 2020 Bookshop.org, an online bookstore dedicated to financially supporting independent bookstores, launched due to the pandemic. The independent bookstores received 30% of sales made through the site
What we see when we walk into a book shop
Layout
Tiktok Tables
Trending Books
Prioritize visibility and accessibility
seating areas
Safe space for Romance Readers – Not all Bookstores are pro romance- Selection –
Chain Retail Outlets
Barnes and Nobles
Target
Online Shopping
½ Price Books
Used Bookshops
Thrift Books.com
Free Little Libraries
Garage Sales
Library Sales –
We asked our community other than book what are some things you would like to see in a bookstore
Coffee
Place to sit and read/gather
Drinks- cocktails
Stationary
Book of the Week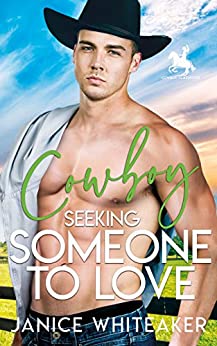 Patreon Update
Welcome to new patreon members – Amber and Darci
Celebrating 1 year as a Hive Member – Amanda, Terri , and Kimberly
Thank you for supporting us and helping us to bring you all the amazing Podcast Goodness. We currently have 4 open Tiers on Patreon. Those start at $5 a month and include membership to drunk book club and exclusive content.
So many great upcoming events. Make sure you sign up for our newsletter and check out bookcaseandcoffee.com/Events for all our happenings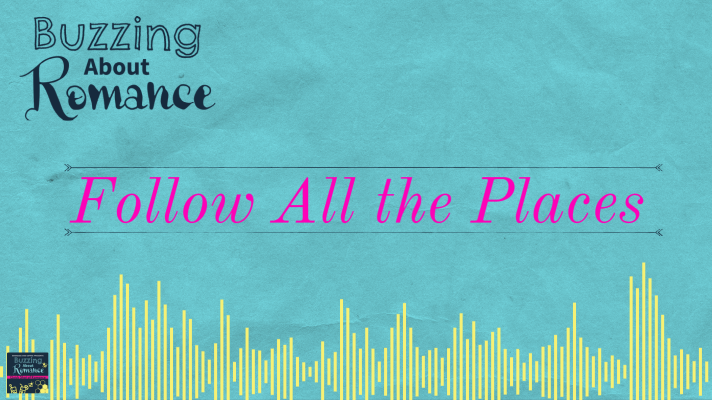 Patreon: https://Patreon.com/bookcaseandcoffee
Facebook: https://Facebook.com/buzzingaboutromance
Instagram: @buzzingaboutormance
Music by Cambo
Itunes | Spotify | Stitcher | Google | RSS Feed