TBR List from Episode 132- Best Reads of 2022.
The following is a list of books that were both Becky and Leah's Top Reads of 2022. We share out reasons and books in our latest episode of Buzzing about Romance.
You can listen to our full episode here
*All books are published between Dec 2021- Nov 2022 *

Buzzing about Romance Top Read 2022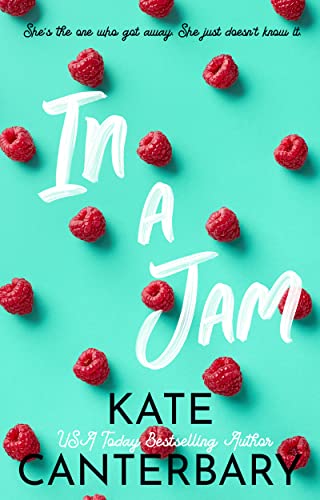 Top Sports Romance Series
Status: Still ongoing.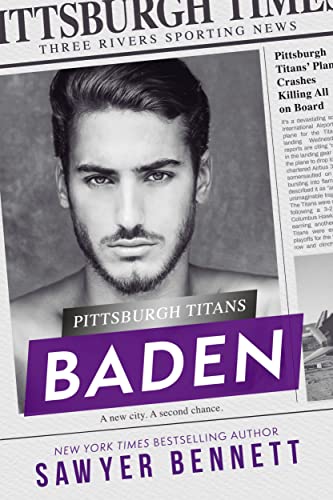 Top Complete Series
Status: Complete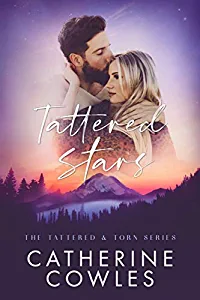 Honorable Mention Series-
The Maxwells by Layla Hagen
Jameson Security Force by Sawyer Bennett
Becky's Top Reads 2022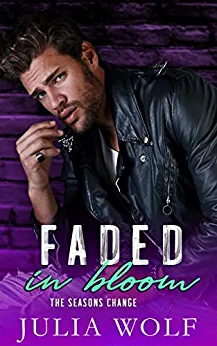 Leah's Top Read 2022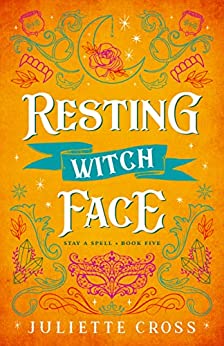 Top Reads- December 2021- November 2022 – Becky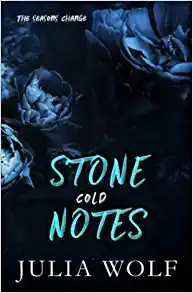 Top Reads- December 2021- November 2022 – Leah