Ep 122: Going to The Wedding – Trope Talk
On this episode of Buzzing about Romance we are going to The Wedding, a Trope Talk with contributors Rachel and Heather. We are talking all about the wedding trope. The Wedding Date, Wedding Planner, Love amongst the Wedding Party, Vegas Wedding and Jilted Bride/Groom.
Not shocking there are a lot of romance novels around a wedding. We will be providing 1-2 book recs per trope. You can find a list of all the Book Recs for your TBR here
Special Shout out to author Kelly Jamieson for her love of The Wedding!!
The Buzzing about Romance Girl Crush Tour is coming.. We are in the process of coming up with our Girl Crushes. You can vote for the community Girl Crush on our website until October 27th. The Girl Crush Episode will drop on 11/6.
Book of the Week: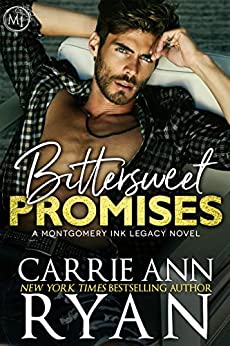 Patreon Update: We recently updated our Patreon Perks. Some of our perks include, Monthly Swag packs, Bonus content like Should I Read it and Buzzing after Dark, Drunk Book Club, Merch Discounts, Quarterly Reading Journals, Another Round Episodes, Coffee of the Month Club and Bi-monthly Author Round Tables.
In November we are hosting our next Author Round Table discussion. It will feature author AL Jackson. Her round table will take place on 9th. Details can be found at Patreon.com/bookcaseandcoffee
Cleat the TBR Challenge starts on 10/24. In honor of the last few weeks of 2022 we are working hard to clear some books that have been on our shelves for too long. There are multiple ways to work your way through this challenge. This Event runs from October 24th- December 31st. We have several group reads planned along with working on your goal you would like to read before the end of 2022. You can find details at https://bookcaseandcoffee.com/2022clearthetbr/
Drunk Book Club: Next Drunk Book Club is Nov12th. We are Reading Revved to the Maxx by Melanie Moreland. Melanie will be joining us for the evening. If you would like details check out bookcaseandcoffee.com/drunkbookclub
Next time: Podcast Contributor Carolina and Lindsey will be joining to talk about those smoldering Slow Burn Romances. The Chemistry of those and what takes to make even Becky to love and recommend a Slow Burn.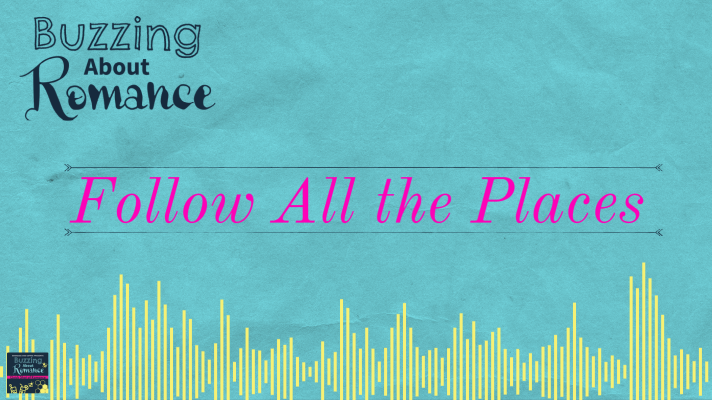 Patreon: https://Patreon.com/bookcaseandcoffee
Facebook: https://Facebook.com/buzzingaboutromance
Instagram: @buzzingaboutormance
Music by Cambo
Itunes | Spotify | Stitcher | Google | RSS Feed