Ep 116: Author Spotlight – Mari Carr
On this episode of Buzzing about Romance Becky and Leah are joined but author Mari Carr.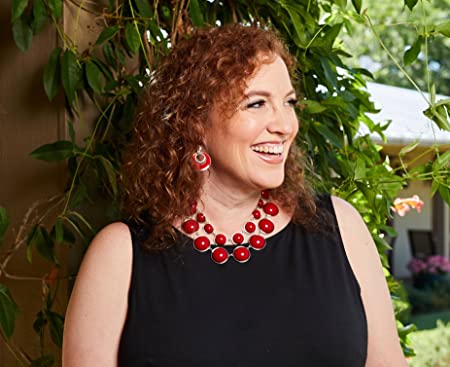 Meet Mari:
Bio: Virginia native Mari Carr is a New York Times and USA TODAY bestseller of contemporary sexy romance and romantic suspense novels. With over two million copies of her books sold, Mari was the winner of the Romance Writers of America's Passionate Plume award for her novella, Erotic Research. She has over a hundred published works, including her popular Wild Irish and Compass books, along with the Trinity Masters series she writes with Lila Dubois.
Connect with Mari:
https://maricarr.com/books/
https://www.facebook.com/MariCarrWriter/
https://twitter.com/maricarr?lang=en
https://www.instagram.com/maricarrauthor/
New Merch Store- We have opened a new Merch Store. Our exclusive I licked Him First Book Boyfriend T-shirt is over there with a variety of other sweatshirts, mugs and t-shirts. It is linked in our website.
https://buzzing-about-romance.creator-spring.com/
Drunk Book Club: September Drunk Book Club will feature Community Favorite Author Sawyer Bennett. We are reading Code Name: Hacker it is part of the Jamieson Force Series. Details to join at https://patreon.com/bookcaseandcoffee
Next time: Becky and Leah are joined by author and audio narrator Joe Arden. They are celebrating the release of his debut solo written book The Chameleon Effect.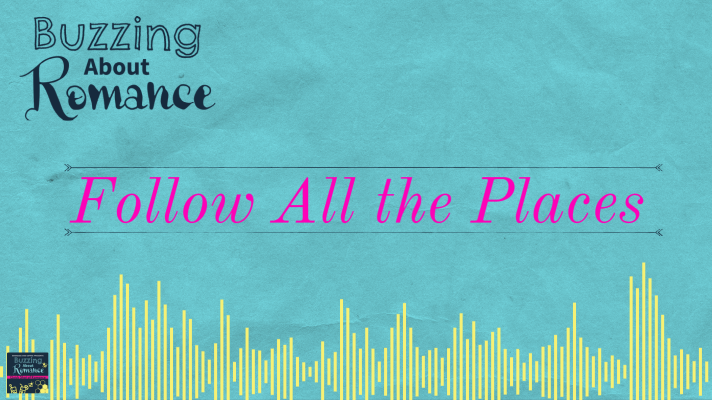 Patreon: https://Patreon.com/bookcaseandcoffee
Facebook: https://Facebook.com/buzzingaboutromance
Instagram: @buzzingaboutormance
Music by Cambo
Itunes | Spotify | Stitcher | Google | RSS Feed