Ep 94: Indie Author Spotlight: Karen Grey
On this episode we are continue our celebration of Indie author month and shining the sport light on audio narrator turned Romance Author Karen Grey.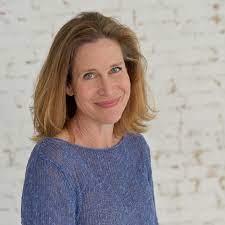 Meet author Karen Grey:
KAREN WHITE has been narrating audiobooks since 1999 and published her first romantic comedy under the pen name KAREN GREY in 2020.
Find Karen here:
https://www.karengrey.com/
https://www.goodreads.com/karengrey
https://www.instagram.com/karengreywrites/
https://www.facebook.com/karengreywriter/
https://twitter.com/KarenWhitereads
https://www.pinterest.com/karengreywriter/_created/

April Quick Shot of Romance Buddy Read edition: We would like to invite you to read along with us for an upcoming Buzzing about Romance Quick Shot of Romance. Our Selection for April is Nerd by Cambria Hebert. How can you participate? Read the book along with us. Send us any thoughts, quotes or questions you have about the selected title via email. You can also send us a voice memo. We ask that you please submit us voice memos, thoughts, questions or quotes about the book by April 16th.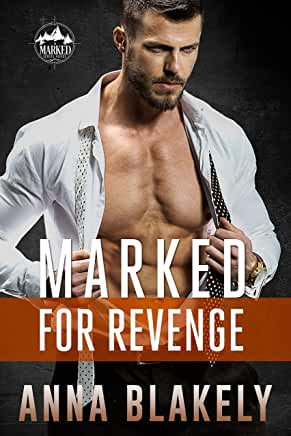 Book of the Week:
Leah:
Becky: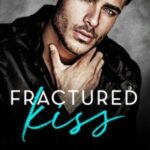 Congrats to Liz the winner of our New to You Author Jan-March Challenge. The Buzzing about Romance Community read 280 new them authors in 3 months! Way to be awesome! I hope you all found some new favorites
New Contest just in time for Spring! Spring Fling Bingo! For the months of April and May we are challenging you to throw caution to the wind and try something new. When we think spring we thing mud and dirt, new life and growth. We think off all the new plans and hope that come with the start of Spring. We are providing you with a guide to get rid of the grey skies of winter and embrace the warmer days and spicy books!
Drunk Book Club: Next Drunk Book Club is May 21st. Author duo Max Monroe will be our our guest authors!
Next Up: Each month in April we are interviewing a 100% indie Author for Indie Author month, and up next is author Catherine Cowles. She writes slow burn emotional suspense romances.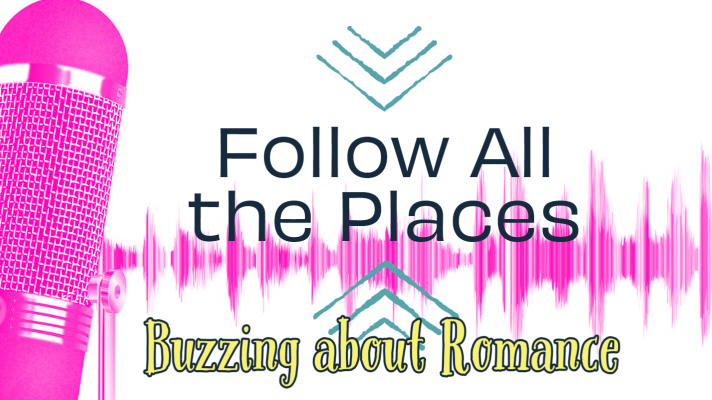 Patreon: https://Patreon.com/bookcaseandcoffee
Facebook: https://Facebook.com/buzzingaboutromance
Instagram: @buzzingaboutormance
Music by Cambo
Itunes | Spotify | Stitcher | Google | RSS Feed