Ep 67: The History of Pen Names with author Janice Whiteaker
On this episode of Buzzing About Romance we are talking about what's in a pen name. We talk about the history of the Pen Name. Why authors use Pen Names, how authors come up with Pen names, and the reasoning for having more than one.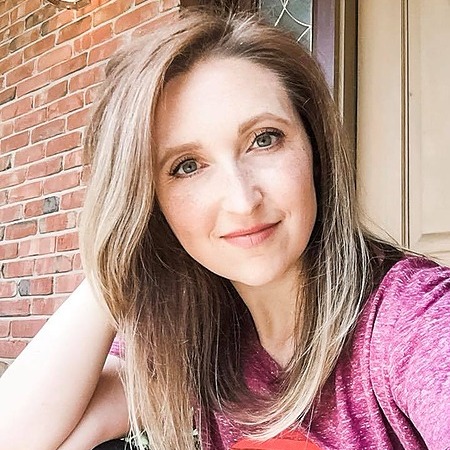 Meet Janice: Janice Whiteaker writes contemporary romance as herself, romantic suspense as Jemma Westbrook, and romantic comedy as Josie Watts. She drinks coffee like water, trashed all her jeans because she didn't need that sort of pressure in her life, and speaks fluent sarcasm. Her books are filled with sexily-strong men and girl gangs who have each other's backs through thick and thin.
Find Janice Here:
https://www.instagram.com/janicemwhiteaker/
https://www.janicemwhiteaker.com/
https://www.facebook.com/groups/163036294317870/
https://landing.mailerlite.com/webforms/landing/y1m6g2
Book of the Week:
Becky: Doctor Scandalous by J Saman coming out 10/4.
Leah: Falling Fast (DEA FAST series 1) by Kaylea Cross
Next Up : We are building a world in a real place! Have you ever wondered how difficult it is to create imaginary places in a real place. Author Kelly Kay is going to join us and we are going to ask all the questions about her Sonoma Wineries versus the real things!

Patreon: https://Patreon.com/bookcaseandcoffee
Facebook: https://Facebook.com/buzzingaboutromance
Instagram: @buzzingaboutormance
Music by Cambo
Itunes | Spotify | Stitcher | Google | RSS Feed